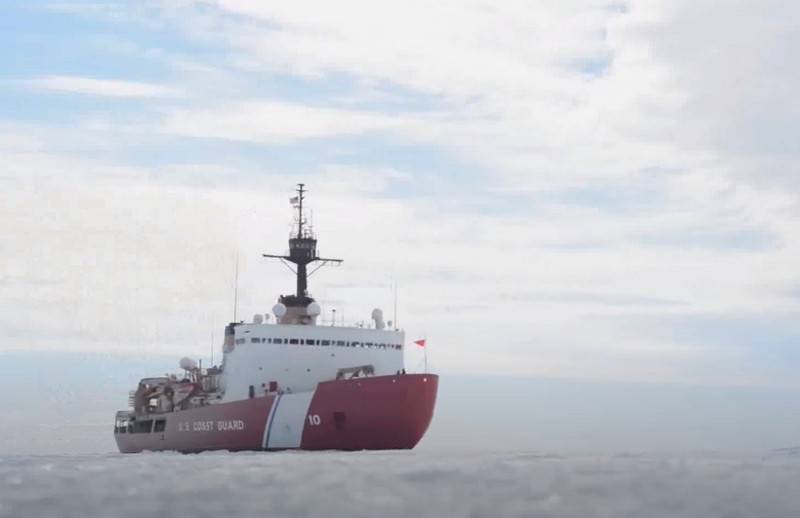 The United States does not rule out the emergence of a new "theater of conflict" where the interests of the United States and Russia will converge. We are talking about the Arctic. This was stated by the head of the American Department of State Anthony Blinken.
Washington notes that a new point of confrontation between the United States and Russia may soon appear in the Arctic. Climate change leads to greater accessibility to this region; the Northern Sea Route is becoming more and more passable. Warming is opening up new opportunities for all countries in the region, the US says.
Against this background, as Blinken says, Russia is almost single-handedly exploiting the Arctic, trying to establish full control over it. The construction of military bases and the deployment of weapons along the Northern Sea Route are especially emphasized. Also mentioned is China, which has its own interests in the North.
In principle, Blinken's statement about a new "theater of conflict" is no longer new. The United States has repeatedly stated the need to limit Russia's capabilities in this region, including transferring the Northern Sea Route under international control (read - the United States). However, to date, all American ambitions are dashed by the lack of a powerful icebreaker
fleet
which Russia has.
But over time, if the warming trend continues and the ice-free space increases, the United States and its partners will have the opportunity to build up their forces in the Arctic. Therefore, Russia needs to continue strengthening its Arctic borders so that the United States does not have a desire to create another "theater of conflict."