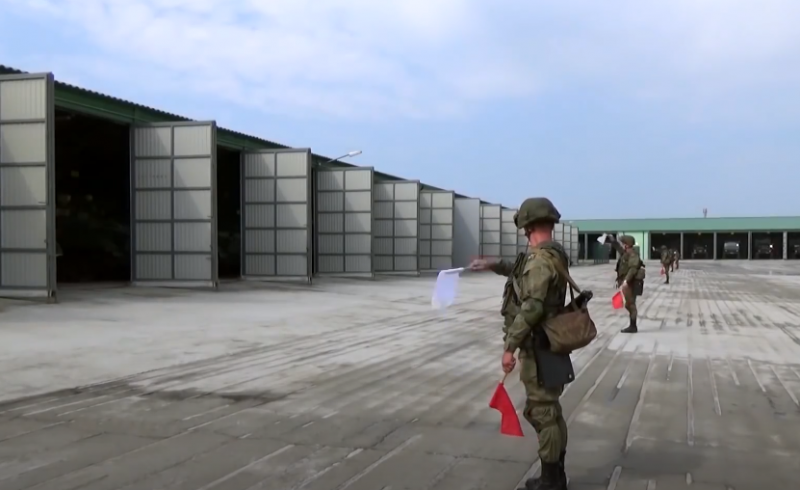 The Ministry of Defense has begun regular military exercises in the Far East. As reported in the military department, the command and staff training with the participation of military units and subunits started in Sakhalin and the Kuril Islands.
The headquarters of the Eastern Military District added that the exercises are planned, carried out as part of a control check for the winter period. More than 1 servicemen and about 150 units of military equipment were involved in the exercises.
Despite the fact that the exercises are planned and were announced in advance, it is safe to say that tomorrow, and maybe even today, the Russian Foreign Ministry will receive another note of protest from Japan, for which holding military exercises in the Kuril Islands is unacceptable, since they are "native Japanese" territory. Whatever Russia is conducting exercises in the Kuril Islands, Tokyo immediately sends another note.
Meanwhile, the Russian Ministry of Defense pays no attention to the discontent of the Japanese and continues to strengthen the islands of the Kuril ridge, creating a fairly strong defense center there, according to local conditions, of course. The Bal and Bastion coastal defense complexes have already been deployed on the islands, the sky is covered by S-300V air defense systems and multipurpose Su-35. All the necessary infrastructure is being built for the military, including housing, schools and kindergartens. It is planned to create a basing point for ships of the Russian Navy.