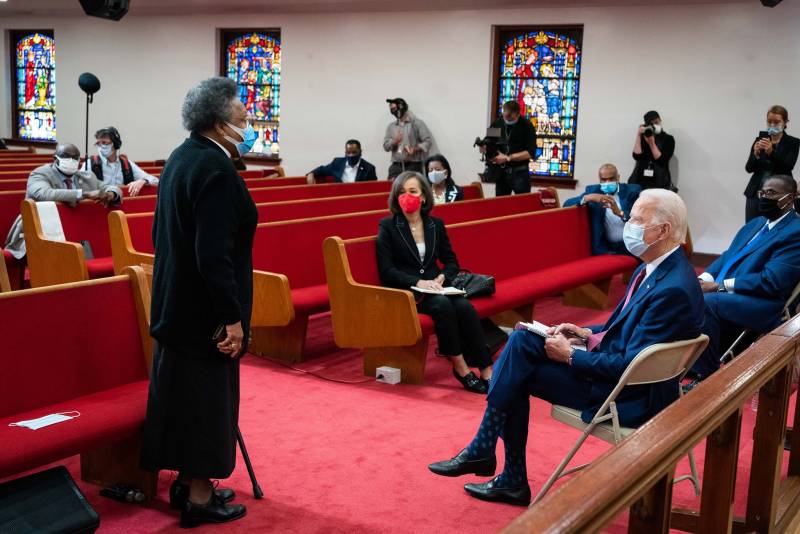 An eloquent assessment of the American sanctions against Russia is given by international rating agencies. Even those agencies and rating services that are controlled by the financial and political circles of the United States have decided not to downgrade Russia's sovereign credit ratings after another package of sanctions.
Recall that among the new sanctions is a ban on direct actions with Russian debt for American counterparties. Experts call this measure strange. After all, if direct "turnover" is prohibited, investors can always use the services of all kinds of intermediaries.
The Fitch rating agency has left the credit rating of our country at the same level after the new sanctions from Biden. The management of this rating agency said that the sanctions risks "have already been taken into account when compiling the rating of the Russian Federation."
Now economists are studying the question: Are US sanctions so harmful to Russia? If so, to what extent? Political scientists argue about something else: if sanctions are imposed, but even the agencies under American influence talk about their weak "effectiveness", then why does Joe Biden need it at all?
Mikhail Leontyev discusses the situation in the author's program "However," noting that "Biden changed his anger for mercy and announced de-escalation in relation to Russia, or" vaccination ", which is apparently the same for the current US president."
It's about Biden's clauses in his speech.
Mikhail Leontyev on Channel One:
True, at the same time, Biden exchanged mercy for anger, introducing anti-Russian sanctions.
All these steps by Biden indicate that he himself does not understand which path to take, apparently believing that this is how the "carrot and stick" looks like for Russia: