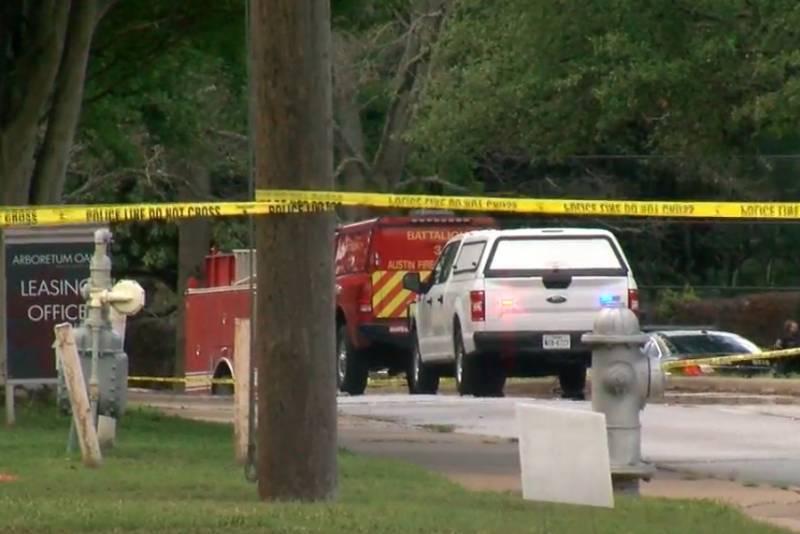 There was another shooting in the United States. As a result, three people died on the streets of Austin, Texas.
It is reported by the CBS Austin television channel.
According to Austin Police Chief Joseph Chacon, two Hispanic women and a black man were killed. Law enforcers have already identified the shooter. The perpetrator was a 41-year-old African American former police officer Stephen Nicholas Broderick. According to preliminary data, the shooter was familiar with his victims, but how exactly he is connected with them has not yet been established.
It has not been possible to detain him yet, the suspect is on the wanted list. And although law enforcement officers do not believe that Broderick will start hunting for random people, they recommend that the local population stay in their homes or leave the area. When meeting with a suspect, the police recommend not to contact him, but to call the emergency services. For information that would help in the search and arrest of the criminal, law enforcement officers offer a reward of one thousand dollars.
The investigation of the incident and the search for Broderick continue.
Shortly before that, in a school building in Tennessee, a teenager opened fire. In the shootout, he was killed.
HAPPENING NOW: Active shooting incident at Great Hills Trail and Rain Creek Parkway. Three people were shot and killed. Residents are asked to shelter in place. pic.twitter.com/wQe8xqPS1N

- Lindsey Ragas (@LindseyRagas) April 18, 2021