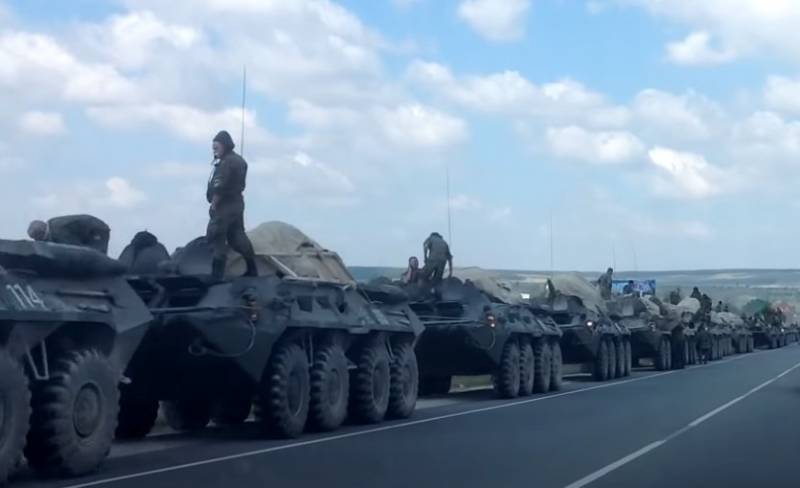 The increase in the contingent of Russian troops on the western borders of the country, caused by the conduct of the exercises, attracts close attention of the Western press. Basically, the publications replicate the statements of American and European politicians, trying to give them an "analytical" shell.
Expansion will begin from Ukraine
ASPI Strategist, positioning itself as an expert center, did not remain aloof from this process. The author of one of the materials tried to find the background of Russia's military activity on the borders of Ukraine.
According to him, in 2014, the support of the United States, provided by the Independent, helped to stop the "green men". Therefore, it cost only the "capture" of 7% of the territory. Instead of acquiring new territories, Moscow received huge expenses necessary to maintain Crimea and Donbass - "economically devastated and cut off from the world economy." However, the Russian authorities cannot stop there.
Without Ukraine, Russia cannot become a world power, and this is precisely the goal of Russian President Vladimir Putin
- the author believes, assessing the deployment of Russian troops.
According to him, the seizure of the square is only a prologue to the further expansion of the Kremlin.
If Russia now conquered Ukraine, Poland would be next in line
- indicates the browser.
He explains that for 250 of the last 300 years, this country was also part of the Russian Empire:
The independence that Poland and Ukraine gained with America's Cold War victory remains a lasting testament to US superiority.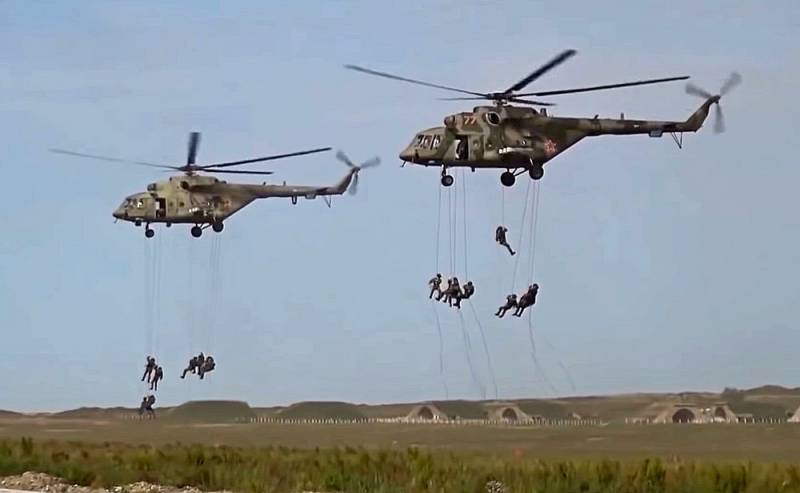 All forces on China
However, as the author notes, the new head of the White House, Joseph Biden, distances himself from both of these states. In the case of Andrzej Duda, this neglect could be justified by "the four-year admiration of the Polish leader for Donald Trump." But the situation with Ukrainian President Volodymyr Zelensky looks symptomatic: he greeted Biden's victory in the elections with euphoria, but he waited two months for the call, and then at a critical moment in the deployment of Russian troops near his borders.
Another article by ASPI Strategist explains the turn of US foreign policy, but from a different angle - when analyzing the reasons that prompted the withdrawal of the American military from Afghanistan. According to the author, the change in landmarks is caused by a sharp shift in Washington's emphasis on the Asia-Pacific direction:
US attention has shifted to an urgent fight with China.