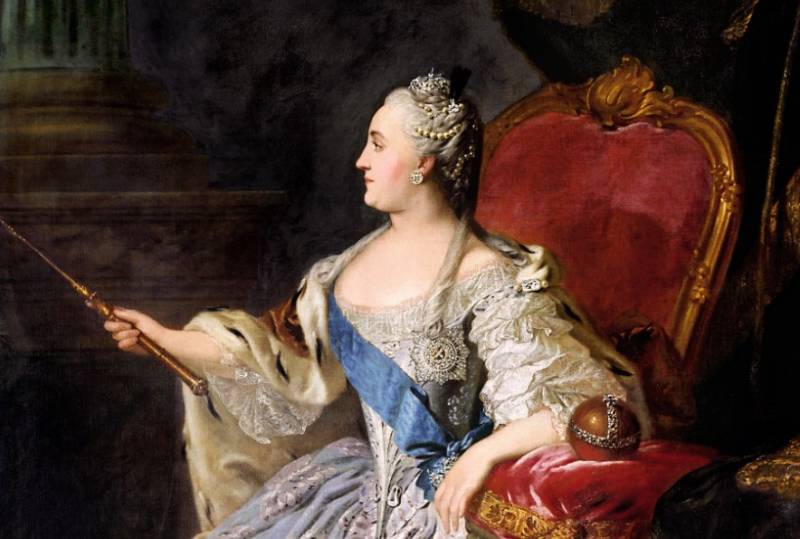 In April 1783, the Russian Empress Catherine II issued a manifesto according to which the Crimea and the Kuban region became part of the Russian Empire. In honor of this event on April 19, when this was signed
historical
document, in the Russian Federation celebrate the Day of the adoption of the Crimea, Taman and Kuban into the Russian Empire.
This year it is being held only for the second time, since the Law on its establishment appeared only in August 2018. It was established by the Federal Assembly and approved by the President.
So, on April 19 (old style on the 8th), Catherine the Great signed the manifesto "On the acceptance of the Crimean Peninsula, Taman Island and the entire Kuban side under the Russian state." The fact that Taman was a peninsula, not an island, was found out later, but this did not change the essence of the matter.
This event was preceded by a difficult, long and bloody struggle of the Russian state with the Crimean Khanate and the Ottoman Empire for the lands of the Azov region, the Northern Black Sea region and the Crimea itself, which lasted for several centuries.
Initially, the Crimean Khanate was part of the Golden Horde, but after its collapse it became dependent on the rapidly growing Ottoman Empire.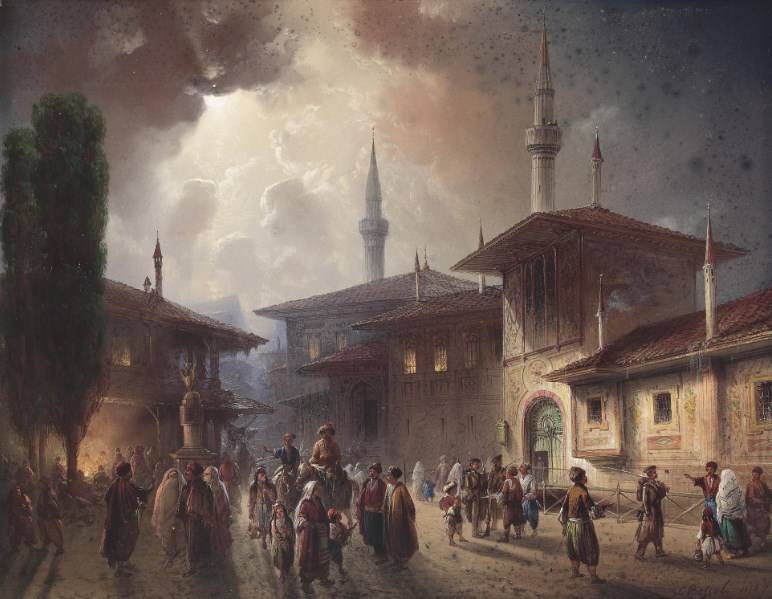 After a series of Russian-Turkish wars, in which the khans of the Crimea supported the sultan, Russia managed to gain a foothold on the Black Sea and Azov shores, first making the Crimean Khanate its vassal, and then including its lands into the empire. In addition to the Crimea, the Taman Peninsula and the Kuban lands were also subordinate to the khans. Since 1783, all this has become part of the Russian state.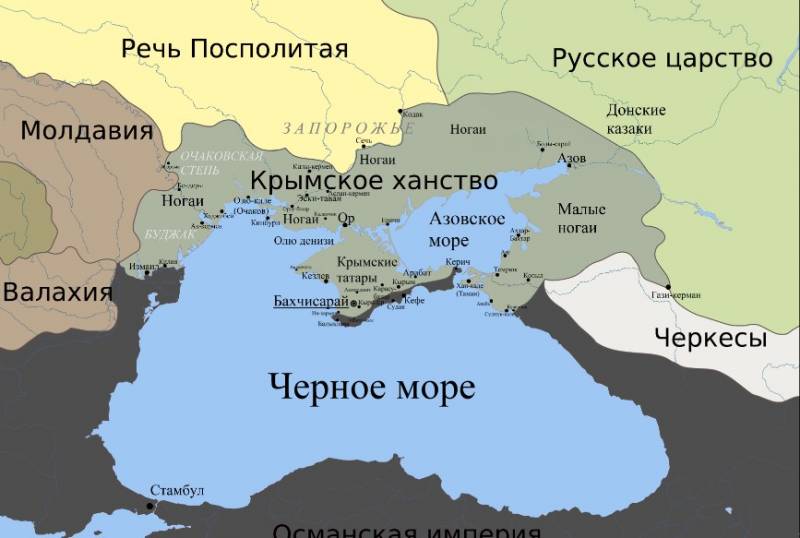 Thanks to this acquisition, the inhabitants of the southern Russian lands ceased to be afraid of the Tatar and Nogai raids, and the Russian Empire created the Black Sea Fleet. The entry of the Kuban region subsequently contributed to the inclusion of the entire North Caucasus and Transcaucasia into Russia.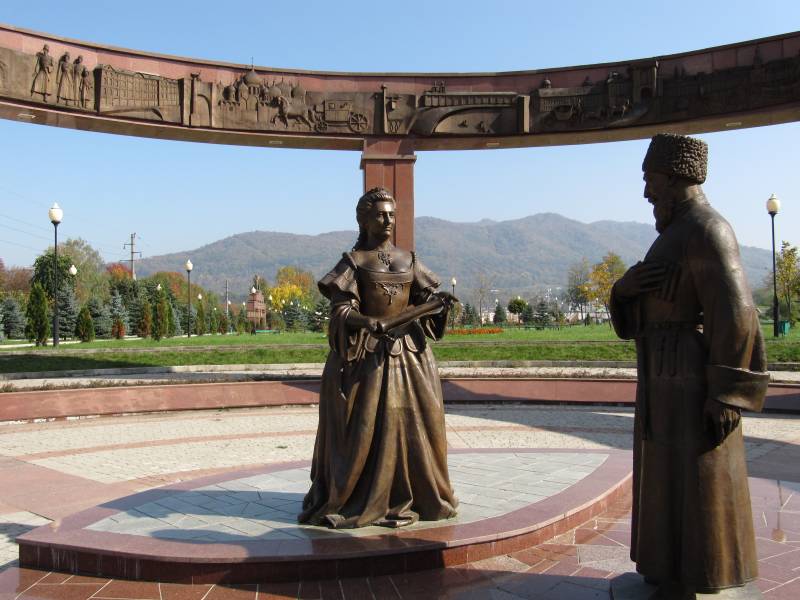 And today the editorial board of "Voenny Obozreniye" congratulates all Russians on the Day of the adoption of Crimea, Taman and Kuban into the Russian Empire. Today this fertile land has become a real pearl of our vast Motherland.