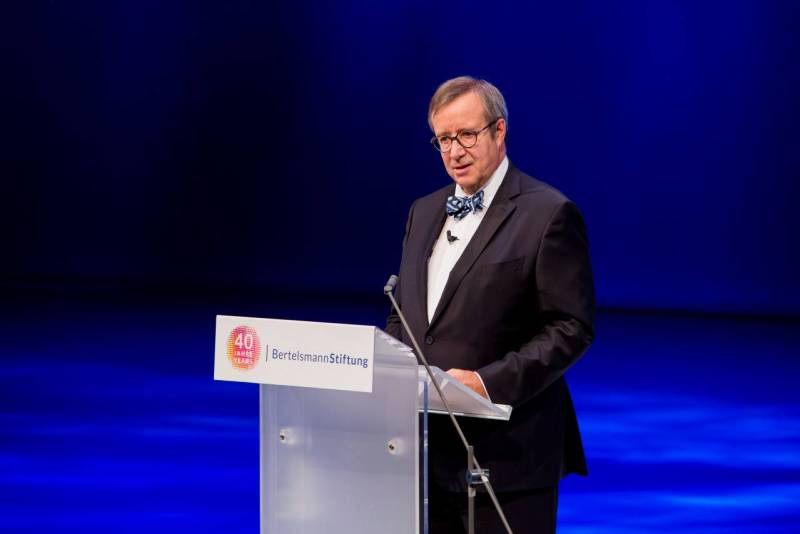 Former President of Estonia Thomas Hendrik Ilves, known for sticking the camera on his work computer due to the "threat of Russian hackers", came up with an initiative.
After comparing the Russian Federation with Hitler's Germany, Ilves called for "urgent action."
In his Twitter microblog, Thomas Hendrik Ilves called on the European Union to completely ban the entry of Russian citizens. To all, without exception ...
According to the former President of Estonia, this restriction on Russians could be temporary - with the possibility of extending the operation of such a regime.
From the post of the former Estonian head of state on Twitter:
I am talking about any trips of Russians to the countries of the European Union. Before the invasion of the Crimean peninsula, they urged the EU to introduce a visa-free regime. Now all previously issued visas must be canceled and frozen. Is that, except for extremely urgent cases - to think about this question.
According to Mr. Ilves, "the issue of European security is being resolved now."
Ilves:
European security is at stake.
As you can see, anti-Russian hysteria continues to gain momentum. The so-called elites of Eastern Europe, including the Baltic states, are again demonstrating their total Russophobia and desire to please Washington and London. Already now it can be assumed that if Russia made a proposal similar to the one made by Ilves, but only addressed to the Europeans, the EU would have raised a wave of indignation with statements from the series "And why are we?"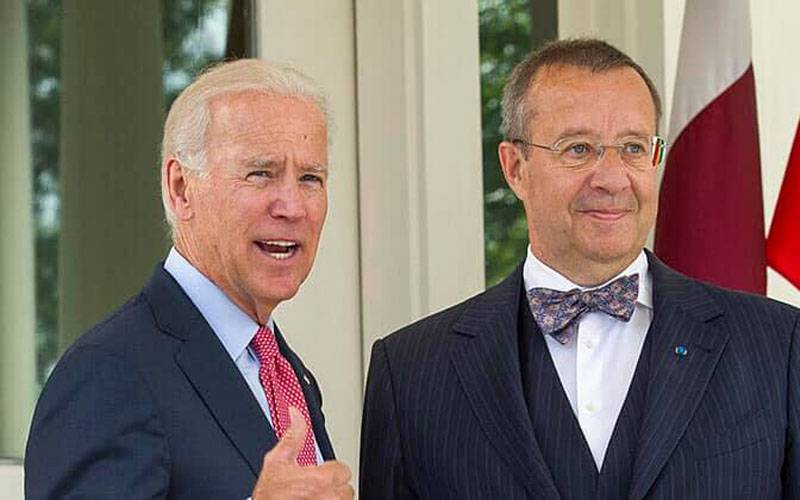 For reference: Thomas (Toomas) Hendrik Ilves served as President of Estonia from 2006 to 2016. He was born in the capital of Sweden. Ilves' grandmother is an ethnic Russian from St. Petersburg. The Estonian press previously published material where, with reference to the Austrian ambassador in Tallinn and the statements of Ilves himself, it was reported that his father had served in one of the SS units.