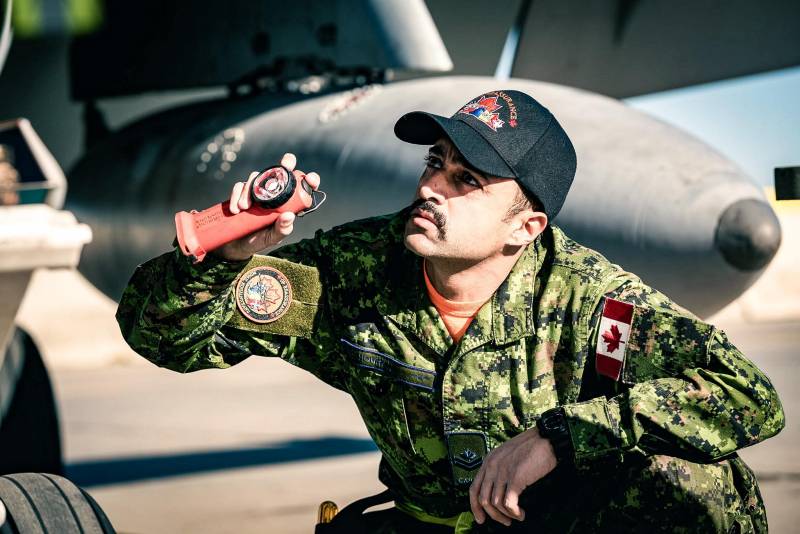 Not so long ago, NATO celebrated another anniversary since its inception. The creation of a bloc that calls itself a military-political bloc took place on April 4, 1949, actually marking the beginning of the implementation of open activities to counter the USSR. At the same time, everything was presented as the protection of democratic values ​​from the threat of the spread of communism. The Cold War began, which lasted until the early 1990s and ended with the collapse of the Soviet Union.
NATO's military strategy consisted and still consists in the military-political containment of our country. Under all sorts of pretexts, the infrastructure of the North Atlantic military bloc is moving towards the borders of the Russian Federation. The alliance has already ceased to hide the fact that all these actions are directed against Russia. That is why it is possible, without any reservations, to declare that a new cold war has begun.
Considering the growing tension on the western borders of the Russian Federation, the desire of NATO troops to be in the territories of Georgia and Ukraine on a permanent basis, the constant statements by the authorities of the same Ukraine about the need to admit it to NATO, you need to understand that the threat is growing.
The video presented tells about how the NATO bloc was created, how the alliance was formed from the Brussels Pact of 1948, who stood at its origins, how the North Atlantic Alliance lives in military planning and ideology today.