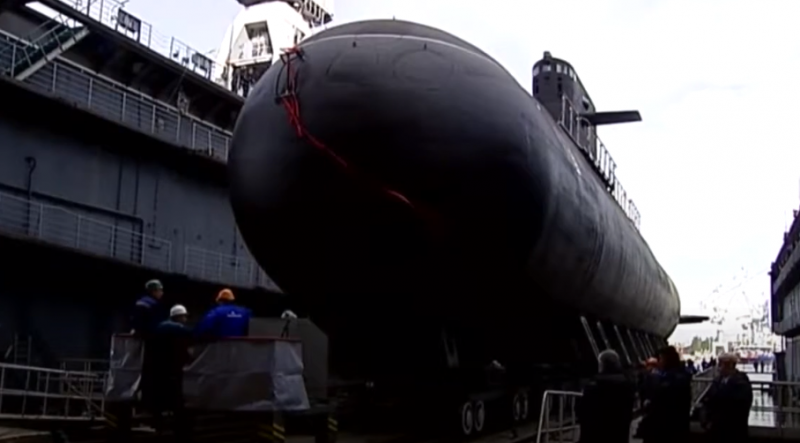 The Northern Fleet will receive new diesel-electric submarines as part of the state defense order. The delivery should take place by 2027. It is reported by
RIA News
with reference to a source in the DIC.
According to the source, the problem with providing forces
fleet
diesel-electric submarines will be resolved by 2027. Until this date, the fleet will receive at least four submarines as part of the program to equip the combat personnel with a non-nuclear submarine component.
At the same time, the source emphasized that unlike the Pacific Fleet, which will receive diesel-electric submarines of the 636.3 Varshavyanka type, the Northern Fleet will receive submarines of the 677 Lada type. We are talking about submarines under construction at the "Admiralty shipyards".
At present, two submarines of the Lada project are under construction in St. Petersburg - Kronstadt and Velikiye Luki. The submarines are the first and second serial ones after the lead submarine "St. Petersburg". "Kronstadt" is being completed afloat, "Velikie Luki" will be launched in 2022. The contract for the construction of the third and fourth submarines of the project has been signed, but the laying is not planned yet. The series is long-term construction due to the introduction of improvements to the project, as well as the development of VNEU.
Project 677 submarines of the "Lada" type belong to the fourth generation of diesel-electric submarines. They have a low noise level. Submerged speed - 21 knots, crew - 35 people. The main armament is the KR "Caliber". The lead boat of Project 677 is Saint Petersburg, which was delivered to the fleet in 2010 and is still in trial operation.