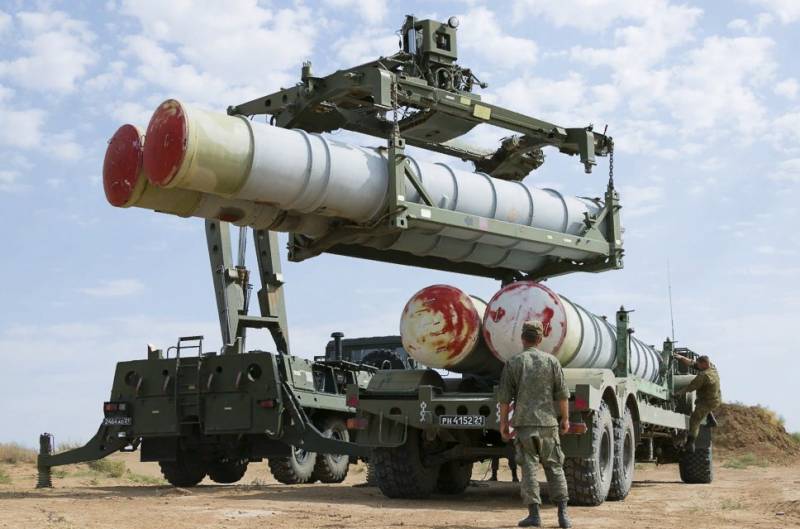 Russia and India do not recognize bilateral sanctions (against both states) by the United States, since they are instruments of illegal and unfair competition. The contract for the S-400 air defense system between the two countries is being successfully implemented.
According to the Indian edition of The Economic Times, this was announced yesterday by the Russian ambassador to India Nikolai Kudashev.
He noted that Russia and India are committed to meeting deadlines and other contractual obligations. The ambassador's statement is connected with fears that the United States will impose sanctions against New Delhi over the purchase of S-400 anti-aircraft missile systems.
Together with India, we do not recognize these sanctions, since they are instruments of illegal and unfair, I would say, competition, pressure and even blackmail.
- said Kudashev.
According to him, this position was voiced in a conversation between the foreign ministers of the two countries. The diplomat also said that the world order should be free from unilateral approaches, illegal sanctions, double standards and interference in the internal affairs of sovereign states.
It is expected that deliveries of the S-400 air defense system to India will begin at the end of this year.
Pentagon chief Lloyd Austin said that during his visit to New Delhi last month, there were no discussions with Indian Defense Minister Rajnat Singh about possible US sanctions against India due to its deal on Russian air defense systems, since so far there have been no supplies of the S-400 air defense system. At the same time, the head of the US defense department called on all of Washington's allies and partners to avoid arms purchases from Russia, as they could become the reason for the imposition of sanctions from the CAATSA package.