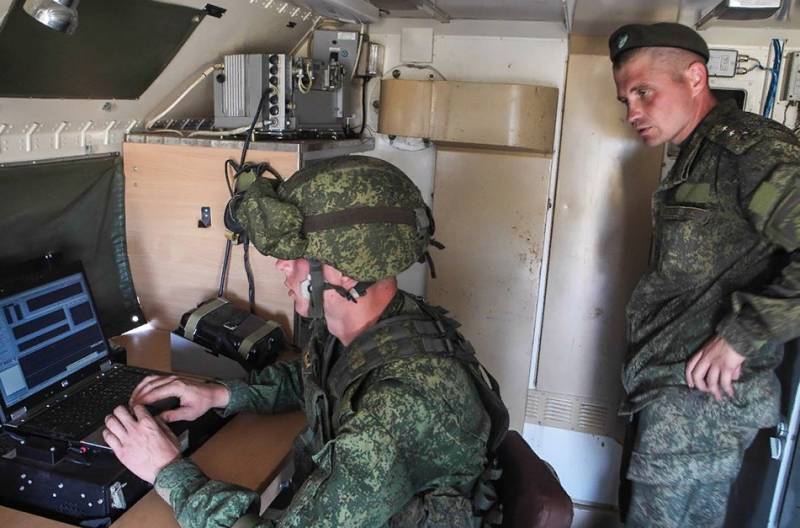 The celebration of the Day of the Electronic Warfare Specialist was established on May 31, 2006 by decree of the President of the Russian Federation, Vladimir Putin. Its date - April 15 - is dedicated to one small, but very significant, victory of Russia during the Russo-Japanese War, which was not the most successful for it.
Then, on April 15, 1904, the Russian military for the first time in the domestic
stories
successfully used electronic warfare in a real combat situation. On that day, the Japanese armored cruisers Nissin and Kasuga fired at the Russian squadron and the fortress of Port Arthur, which was corrected using radio communications. Russian signalmen serving on the battleship Pobeda and the telegraph station on land, using radio interference, interfered with the work of the Japanese spotters and thwarted the shelling, thus making a significant contribution to the heroic defense of Port Arthur.
Later, the date of April 15 was recognized as the day of the founding of the electronic warfare service of the Armed Forces of Russia, and then a professional holiday for servicemen of this type of troops.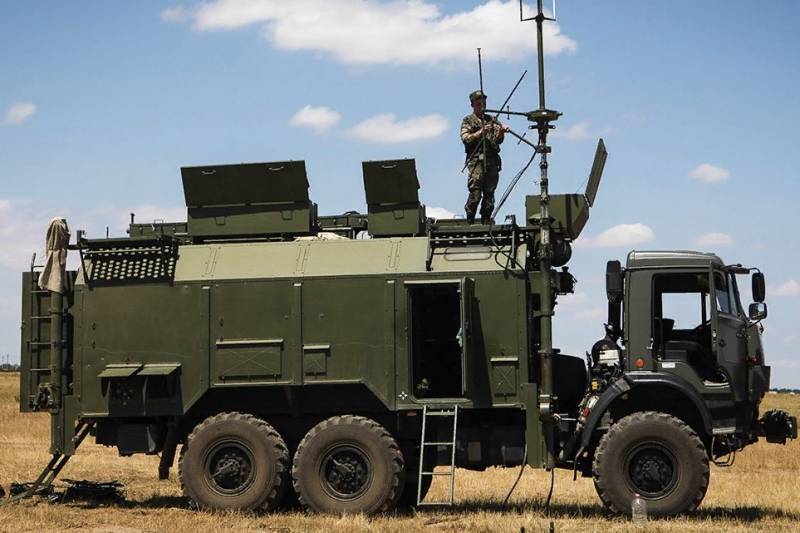 The holiday is not a day off, but all electronic warfare servicemen who are not engaged in service can gather in a warm company at a good table, accepting congratulations from colleagues and relatives.
The editorial board of Voenniy Obozreniye congratulates the specialists in electronic warfare on their professional holiday. We would like to wish you, the defenders of the Fatherland, from invisible enemies, good health, success in the service and loyal friends.