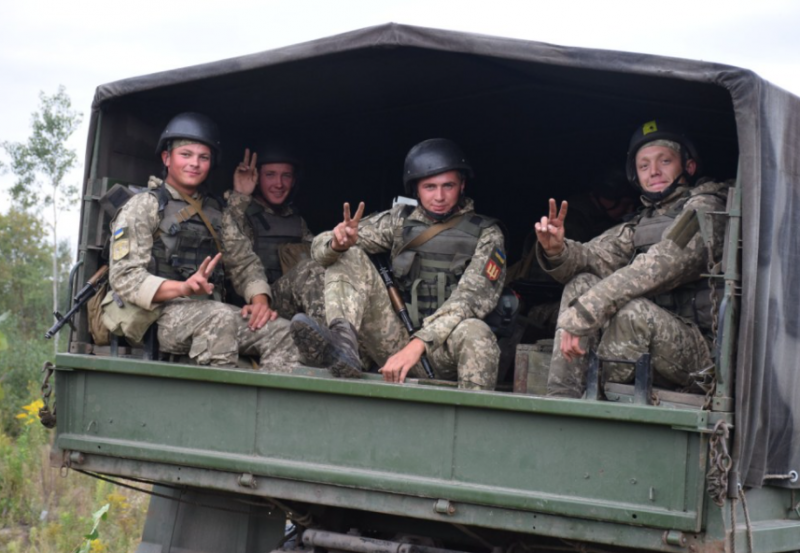 Ukraine will regain control over the territory of Donbass during the presidency of Joe Biden. Former US Ambassador to Russia Alexander Vershbow is sure of this, speaking in an interview with the Ukrainian newspaper "Gordon".
Vershbow suggested that the return of Donbass to Kiev's control would take place under Joe Biden. However, he did not specify at what time this will happen. By law, Biden's term ends in 2025, but he intends to run for a second term. The ex-ambassador also did not spread the question of how Kiev will return Donbass if he does not want to negotiate and simply cannot win.
But Vershbow is not so optimistic about Crimea. According to him, the return of the peninsula "will take more time" and will be associated with the resignation of Vladimir Putin. Vershbow is convinced that as soon as Putin leaves the Kremlin, the new leader of Russia will "come to his senses" and return Crimea to Kiev, since "there are protests and discontent in the country."
Vershbow also threatened Russia with increasing pressure from the collective West at all levels "for aggression in Donbas" and to increase support for the Armed Forces of Ukraine.
Thus, it can be stated that the West continues to promise Ukraine "support", instilling false hopes. Brussels and Washington understand that Russia will never return Crimea and will support Donbass, but they need a constant point of tension on the Russian border to continue building up their forces. Kiev knows that in the event of a conflict in Donbass, Russia will come to the aid of the republics, and NATO will not interfere, preferring to fight Russia "to the last Ukrainian," but radical politicians demand blood and can provoke a war.
Earlier, Russia said that the issue with Crimea was closed, and if an attempt was made to repulse it by force, Ukraine would "lose its statehood." With regard to the republics of Donbass, it was confirmed that Russia has protected and will continue to protect the Russian-speaking population and Russian citizens living in these territories.