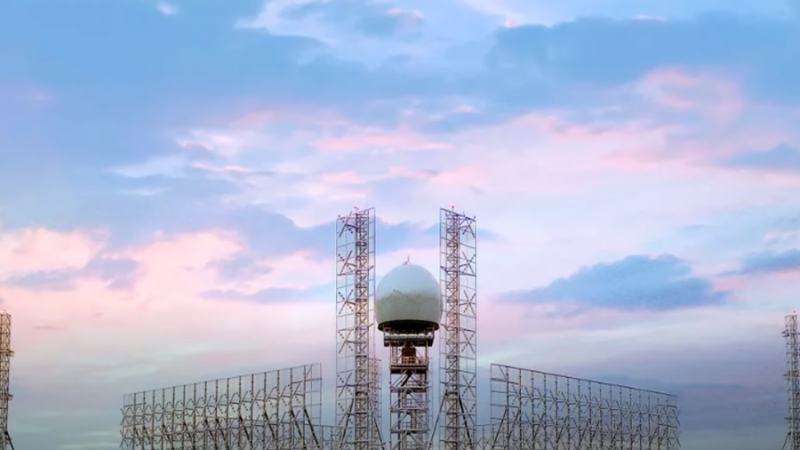 The Ministry of Defense is deploying a network of "Resonance-N" radar stations in the Arctic; by the end of the year, five radars of this type will operate in the region.
Reportedly, by the end of the second quarter of this year, the radar station deployed on Novaya Zemlya in 2019 will be on alert, two more stations will be commissioned by the end of the year - the fourth in Gremikha and the fifth in Zapolyarny. The first and second radars "Resonance-N" are already on alert in the areas of the Kanin Nos peninsula and the settlement of Indiga.
It is noted that the new radar station in Zapolyarny, located 30 km from the Norwegian border, will provide full control of the airspace over the northern territories of Finland and Norway. The entire network of the "Resonance" radar station deployed in the Arctic will cover the northern direction.
As previously reported, "Resonance-N" is capable of detecting cruise and ballistic missiles, hypersonic targets flying at speeds up to Mach 20, as well as aircraft created using stealth technology. The station is capable of detecting, recognizing and issuing target designation for aerodynamic air targets at a distance of 600 km, for ballistic targets - up to 1200 km, at an altitude of up to 100 km. The range of temperatures in which the radar can operate is quite wide - from -70 to +50 degrees Celsius.