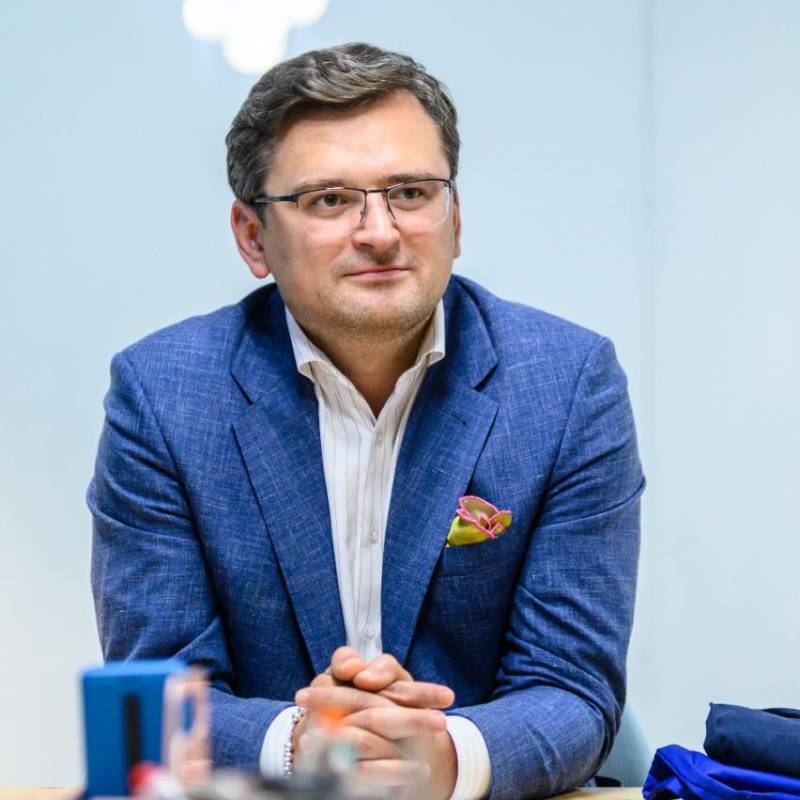 Ukraine will never become part of the "Russian world," said Ukrainian Foreign Minister Dmitry Kuleba. According to him, the country has long belonged to the Western world.
Speaking at a joint briefing with NATO Secretary General Jens Stoltenberg, Kuleba said about the western course of Ukraine and the impossibility of becoming a part of the "Russian world." He stressed that Russia is trying to destroy the young Ukrainian democracy and called on Western countries to resist "Russian aggression."
Russia must understand that Ukraine belongs to the world of democracy, to the Western world, and the West will not allow Russia to destroy democracy, the sovereignty of Ukraine
- said Kuleba.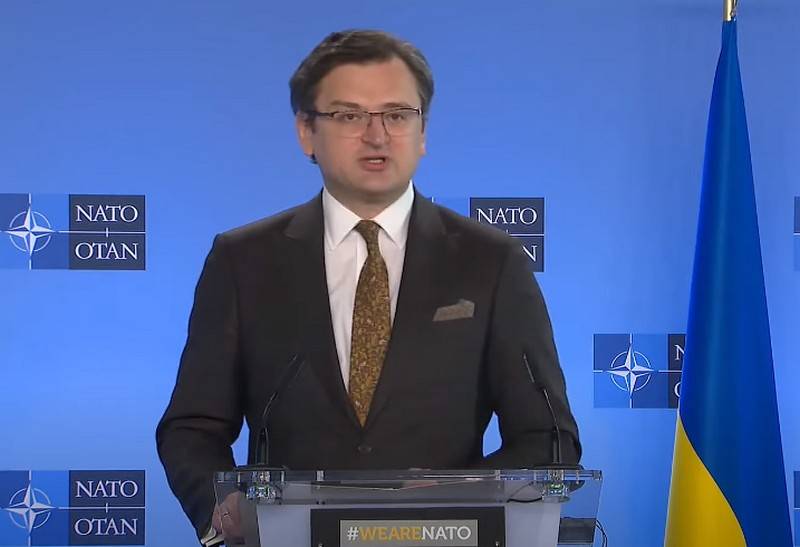 Following his masters from Washington, the Ukrainian minister threatened Russia with "big problems", adding that any "reckless step" by Moscow would be "expensive" for her, repeating almost one to one words by the head of the US Department of State Anthony Blinken.
Of course, to preserve the sovereignty of Ukraine and because of Russia's attempts to "destroy Ukrainian democracy" Kuleba called on Western countries to strengthen sanctions against it, or to provide military support to Kiev. According to him, it is better to spend now on sanctions against Russia than to correct the consequences of its attack.
Summing up, we can state that nothing new has appeared in the rhetoric of the Kiev authorities. As always, it all came down to one thing: protect us, since we are good and punish Russia, since it is bad. And, of course, help financially.