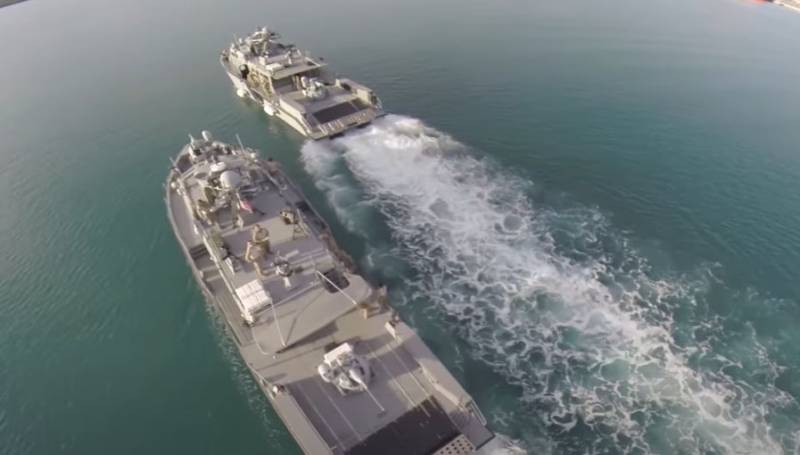 The American command announced the data, on the basis of which the United States canceled its decision to write off the Mark VI boats. Recall that at the beginning of 2021, it was announced that 12 such boats, which are included in the arsenal of the Marine Corps, would be decommissioned in the United States. The KMP said that they "do not have enough funds for their maintenance and modernization."
This decision was voiced simultaneously with another initiative - to start withdrawing
tank
units from the USMC. This was due to the need to increase the mobility of the marines.
Commenting on the decision to write off, the ILC said that "Mark VI patrol boats are not suitable for participation in major operations - for example, in operations against Russia or China."
Now it turns out that the Biden administration is going to allocate funds for the maintenance and modernization of these boats. At the same time, it is known that money will begin to flow no earlier than 2022 - already from the new military budget. At the same time, the US military budget itself for 2022 will be about 6% less in volume than the 2021 treasury.
For reference: Mark VI boats have been manufactured in the USA since 2015. They are armed with 12,7 mm machine guns and two 25 mm cannons. For strike options, the option of installing GM-176B Griffin missile launchers is being considered. USMC boats are used, among other things, as landing craft for dock ships.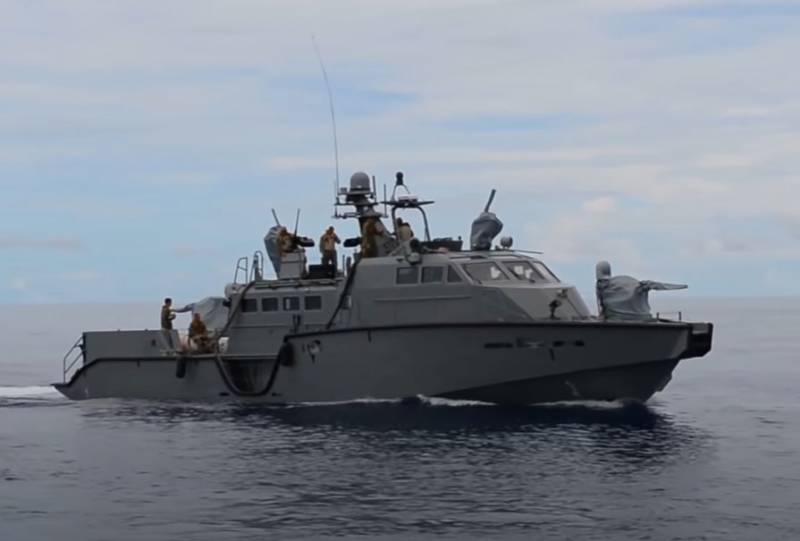 The issue of the US refusal to write off patrol boats is being discussed in Ukraine. There they are disappointed with this decision of the command of the ILC, as they had previously planned to hold negotiations with Washington on the transfer of patrol boats to the Ukrainian Navy.