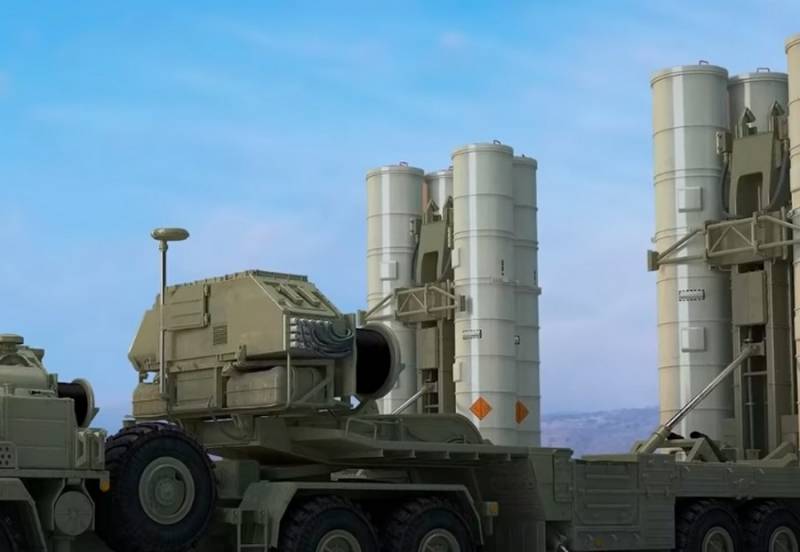 The Russian Defense Ministry has launched a program for preparing calculations for the new S-500 Prometheus anti-aircraft missile system, which will soon enter service with the Russian army.
According to the military department, training of specialists for work on the new anti-aircraft system is already underway. In the near future, the graduation of specialists of all specialties necessary for the operation of the S-500 system will take place, of which the first divisions will be formed. The training program provides for the readiness of the first calculations before the system is put on alert, which will significantly reduce the time of this process.
As they say
"News"
, the training of the first specialists for the S-500 is going on at once in several educational institutions of the Ministry of Defense. Future officers are trained at the Zhukov Military Academy of Aerospace Defense, as well as at the Yaroslavl Higher Military School of Air Defense. In addition, the training of officers is organized on the basis of the military training centers of the Siberian and Southern Federal Universities, as well as at the M.V. N.E. Bauman. It is emphasized that if earlier officers received only general knowledge about the new system, now they are studying ready-made equipment.
NCOs and enlisted personnel for the S-500 systems are being trained at the training center for anti-aircraft missile forces in Gatchina.
It is also noted that due to the complexity of the new system and the need to apply the knowledge of specialists in other areas for its operation, personnel for the S-500 are trained in a number of educational institutions of the Ministry of Defense of an engineering profile.