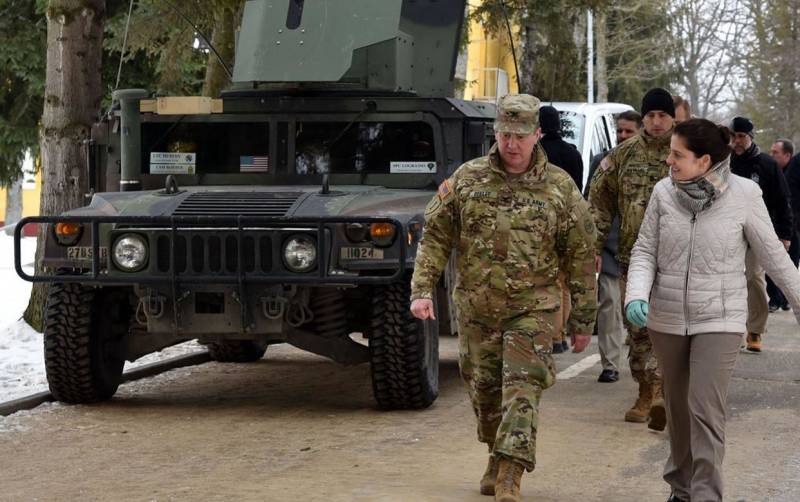 US President Joe Biden in vain encourages the desire of the Ukrainian "hawks" to unfreeze the conflict in Donbass. This idea is insane, as it could drag Washington into a direct military confrontation with Russia.
This is how retired Colonel Douglas McGregor, a former adviser to the US Secretary of Defense under the Trump administration, argues in an article published by The American Conservative.
A retired US military man talks about possible American intervention in the conflict between Kiev and Moscow. He believes that with his rhetoric, Biden is drawing his country into a struggle for which it is not ready.
More and more calls are being made in Kiev to resolve the Donbass problem by military means, and the Washington administration encourages these bellicose statements, declaring support for Ukrainian sovereignty and territorial integrity. True, the colonel is well aware that Ukraine can only count on the moral support of its American partners.
Biden's pledge to support Kiev and the Ukrainian government's plan to reclaim territories, including Luhansk, Donetsk or Crimea, is similar to the British government's pledge to help the Poles in the event of a German attack on Poland in 1939. It is just as empty.
- he writes. At the same time, it is not entirely clear who today the ex-adviser to the head of the Pentagon compares with Germany of the 1939 model, especially given the nature of the then and today's events in Europe.