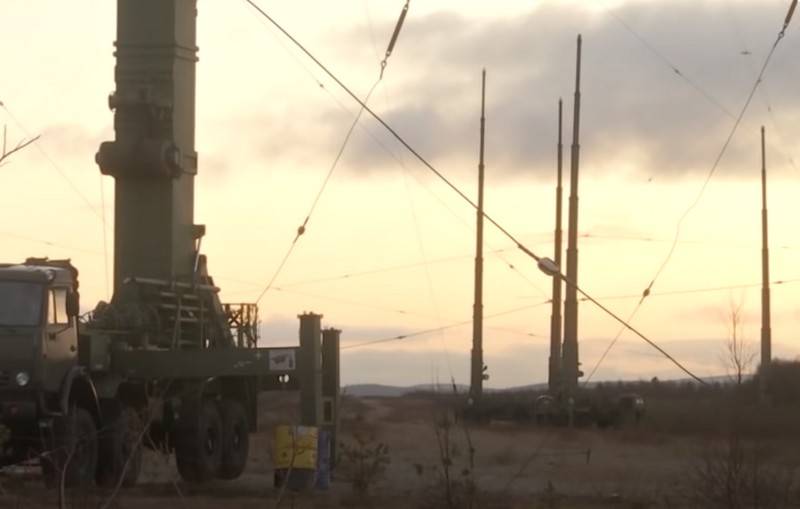 The Russian Ministry of Defense conducted exercises on the use of long-range electronic warfare systems.
As reported
"News"
with reference to the military department, the Baltic and Northern fleets of the Russian Federation took part in the testing.
Exercises on the use of long-range electronic suppression systems were conducted back in March 2021, but only now it became known about them. Electronic warfare systems from the Baltic and Northern fleets took part in testing, which ones, the Ministry of Defense, did not disclose.
As the newspaper writes, during the exercises, the electronic warfare systems of the fleets alternately found the stations of the imaginary enemy and suppressed them, despite the range of several thousand kilometers. The "enemy", in turn, inflicted a retaliatory electronic strike.
It is emphasized that the calculations of the electronic warfare stations worked in conditions close to combat. The exercises were recognized as successful, the stations confirmed the inherent characteristics and the ability to jam long-range communications.
For our part, we note that in the exercises, with a high probability, the Murmansk-BN electronic warfare (EW) complexes were used, capable of suppressing communication and control channels at a distance of up to 5 thousand kilometers. This complex was previously deployed in the Kaliningrad and Murmansk regions.
"Murmansk-BN" is an automated radio interference complex for communication lines in the short-wave (HF) range, capable of suppressing radio communications at a distance of 3 to 5 thousand kilometers, and with good signal transmission - up to 8 thousand kilometers. The equipment automatically collects data on signal emitters in the HF range, classifies and determines what and what power of interference can suppress them. In addition to communications, the complex also disrupts the operation of ships' weapons systems.