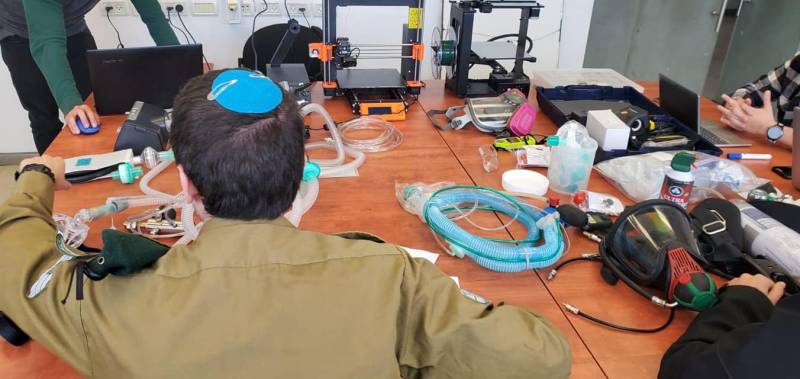 Illustrative photo
Israeli radio station "Kan Bet" and several TV channels of the same country are broadcasting reports on the incident at the Iranian nuclear facility in Natanz. The reports say that representatives of the Israeli special services Mossad are behind the incident.
The reports of 12 and 13 channels of Israeli TV say that this kind of information is published on the basis of data "from a source in one of the European countries." The source, in turn, referring to European intelligence, testifies that an attack was carried out on the Iranian nuclear power facility with the involvement of cyberspace specialists by the Israeli special services. It is indicated that it was as a result of the hacker attack that an accident occurred in the power distribution system at the facility in Natanz.
Earlier, "Voennoye Obozreniye" reported an incident at the Iranian nuclear power facility. The information in the media appeared after it was provided by the press service of the Iranian Atomic Energy Organization.
At the moment, the Iranian department says that all the consequences of the incident have been overcome. At the same time, the Iranian authorities say that an investigation is being carried out in connection with the situation.
Let us remind you that Israel opposes the development of the Iranian nuclear industry with all its might. At the same time, it was Israel that was among the countries that initially opposed the conclusion of the so-called "nuclear deal" with Iran, stating that the requirements spelled out in it should be more stringent. At one time, the United States withdrew from the deal with Iran. A few months later, Tehran also stopped following the letter of this agreement. Now Iran notes that they intend to consider the option of returning to the deal if Washington lifts all its sanctions and abandons new anti-Iranian measures.