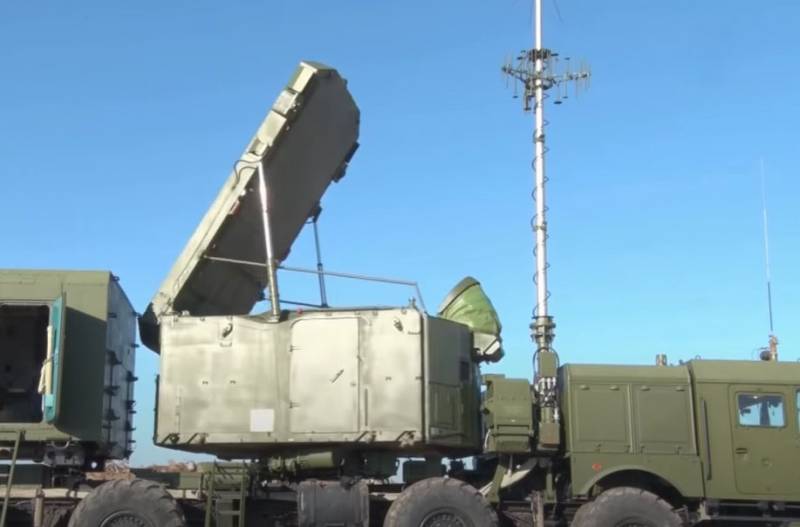 The Vietnamese edition of Soha published a material in which the author presented his understanding of why the Americans are so actively preventing the supply of Russian S-400 air defense systems to different countries of the world. The author recalls that the United States is ready to impose sanctions even against its allies if they sign a contract with the Russian Federation for the supply of the S-400 Triumph. Turkey is cited as an example, and it also recalls the pressure that Washington exerts on India in connection with the signed contract with Moscow.
The material published by the Vietnamese information resource says that unfair competition in the market from the United States is not the most important factor in this case. The author in Soha writes that with the active dissemination by Russia of its latest anti-aircraft missile systems in different countries of the world, the number of problems with the use of American fifth-generation fighters F-22 and F-35 will grow. In the United States, they fear that the F-35 will be powerless against the Russian S-400 air defense systems. At the same time, this factor will affect many countries that are going to buy F-35 fighters from the United States or replenish their fleet. If abroad they know that the F-35 is easily detected by the Russian complex, then the demand for the fighter will go down.
Also, the Vietnamese information resource notes that with the distribution of the S-400 air defense system around the world, the American-made Patriot PAC-3 complexes will have less and less chances.
By selling the S-400 air defense system to various countries of the world, Russia is inflicting a double blow on the United States - it lowers the reputation ratings of American weapons and increases vulnerability to fifth generation American fighters in different regions.
That is why, according to the Vietnamese author, Washington "is making total efforts to oppose the sale of these anti-aircraft missile systems by Russia."