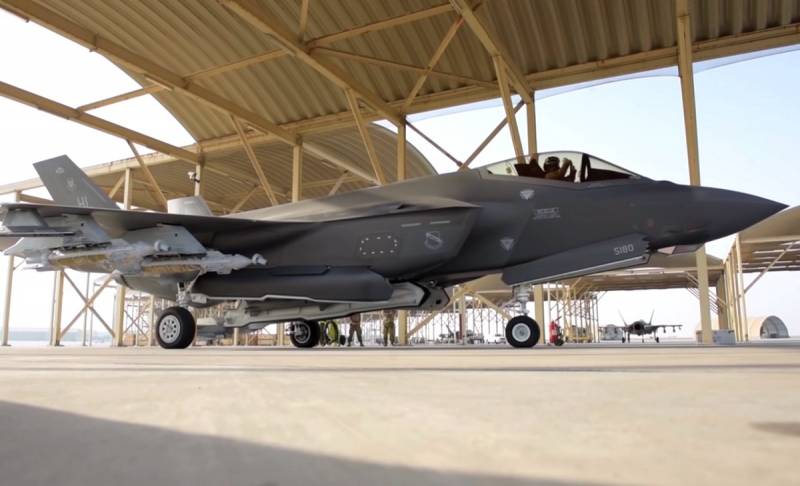 Another European country has received an American fifth-generation fighter, the F-35A. The first fighter was handed over to the Danish Air Force.
Denmark received its first F-35 from 27 fighters ordered. The rollout and handover of the aircraft took place on April 7 at the Lockheed Martin facility in Fort Worth, Texas. Despite the official handover, the aircraft will remain in the United States and will operate at Luke Air Force Base in Arizona, where Danish pilots will be trained. Five more F-35As of the Danish Air Force will also go there.
In total, in the period until 2026, Denmark will receive 27 F-35A fighters, the first of which will arrive in the country no earlier than 2023. For the F-35, a special infrastructure is being created at the Skridstrup airbase, where they will be based. It is planned that the state of full combat readiness of the F-35 of the Danish Air Force will be reached in 2027.
Denmark is one of the countries involved in the development of the F-35 since 1997, Danish enterprises are involved in the production of components for the fighter. In 2017, the country's parliament approved the purchase of 27 F-35 fighters, although the United States tried to force Denmark to buy more aircraft.
In the Air Force, the new F-35s are to replace a fleet of 16 obsolete F-30 fighters, which will be decommissioned by 2024.