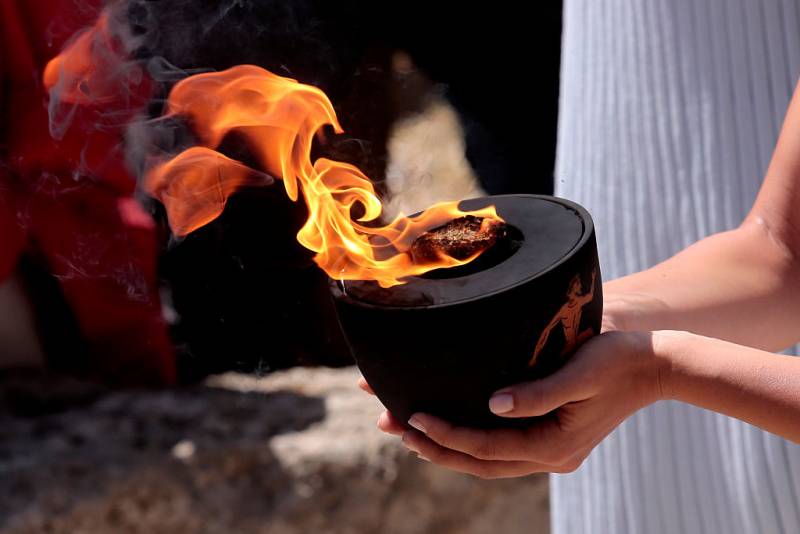 The breath of the new Cold War is being felt more and more clearly. One of the signs of the "cold confrontation" between the West and the USSR at one time was the boycott of the Olympics. Recall that the United States boycotted the Summer Olympic Games in Moscow in 1980 with a number of countries, stating that this decision was associated with the introduction of Soviet troops into Afghanistan. Then some Western athletes, without making the decisions of their authorities, still came to the Soviet capital to participate in competitions under a neutral flag.
It has now become known that the United States is hatching plans to boycott the Beijing Winter Olympics. According to the IOC's plan, these games are to be held in the Chinese capital in 2022.
British The Times writes that the United States is "looking for allies to boycott the Beijing 2022 Olympics."
The material contains a statement by the official representative of the US State Department Ned Price. According to Price, "now consultations are underway with the Allied countries on the development of a common solution."
Ned Price:
We will determine how we proceed further. We must point out the violation of human rights in China.
The US State Department noted that "criticism of the actions of official Beijing against the residents of Xinjiang and Hong Kong is growing."
At the moment, official Beijing has not commented on reports that the United States is assembling a "coalition" to boycott the 2022 Winter Olympics.
By the way, in 1980, China boycotted the Olympic Games in Moscow.
It should be recalled that the 2021 Summer Olympics will be held in Tokyo. Games have been rescheduled from 2020. For the first time in
stories
The Olympics will be held without foreign fans. The DPRK has already announced its refusal to participate in such Games.