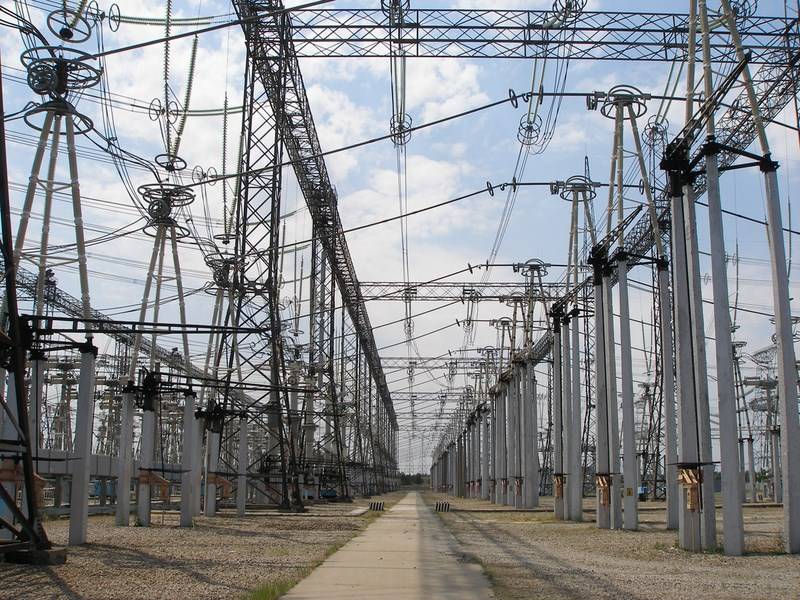 Ukraine was reminded that it is a signer of an agreement on the so-called Euro-association, which assumes an actual hit depending on the European economic situation. In previous years, Ukraine has already felt the influence of the European economic association - for example, in terms of quotas. Annual euro quotas for Ukrainian products and goods turned out to be such that they exhausted themselves in a couple of months from the beginning of the year. At the same time, the Ukrainian market for European goods became fully open.
Now Europe is making new demands on Kiev. It became known that the European Business Association (EBA), which is a structure that promotes EU business interests in Ukraine, sent an appeal to the Verkhovna Rada of Ukraine with an appeal to immediately adopt a bill that would completely ban the import of electricity from Russia and Belarus.
The appeal says that Ukraine "by 2023 must completely rebuild its energy system so that it is integrated into the unified energy supply system of Europe."
Translated into a public language, this means that through the structures under its control, Europe openly interferes in the internal affairs of Ukraine, openly dictating the agenda to the parliament of the country, which it calls "sovereign". Moreover, this means that Ukraine is going to be transferred to "European" tariffs for electricity supply. If the Ukrainian energy system is eventually reoriented to the European one, then this, according to experts, will lead to at least a 3-fold increase in electricity prices for Ukrainian consumers.
It is noteworthy that the representatives of the European Business Association cynically call their actual demand to Ukraine to refuse to import electricity from the Russian Federation and the Republic of Belarus with integration into ENTSO-E "promoting the energy independence of Ukraine."