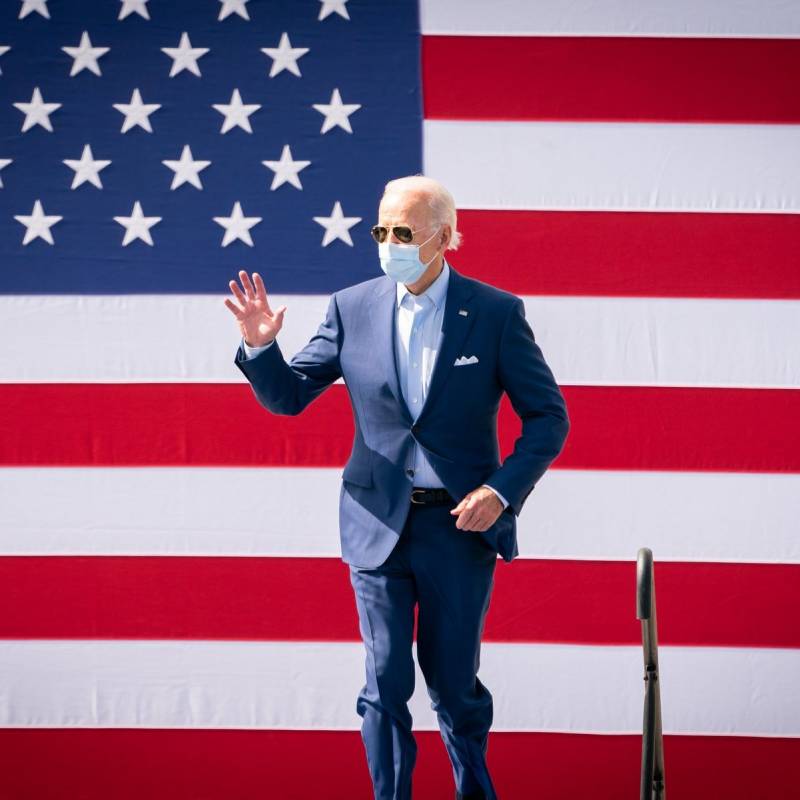 After taking office as the 46th President of the United States, the American administration explained in what areas it is ready to cooperate with Russia. The American authorities decided that cooperation with "undemocratic" Russia is possible only where there is at least some benefit for the United States itself, or where the United States is in direct danger. As a result, in the very first telephone conversation between Joe Biden and Vladimir Putin, the American president supported the extension of the START III treaty.
Now it turns out that the Americans want to "cooperate with Russia" also in the field of climate. Quite unexpected, especially considering that under the previous president, the United States left the climate agreement altogether.
Donald Trump did not consider it necessary to discuss this topic and has repeatedly stated that he does not believe in any global warming. Biden seems to believe. Or the American administration has a new strategy that once again runs into money.
It turns out that the United States is interested in cooperation "even with Russia" on climate issues, not because they are really worried about the environmental issue, but because it is possible to earn money on this issue. The main beneficiaries are large American companies, whose interests are defended by Biden, who is seated in the president's chair.
Mikhail Leontyev reflects on the situation with such American initiatives and the reasons for possible cooperation in the program "However".