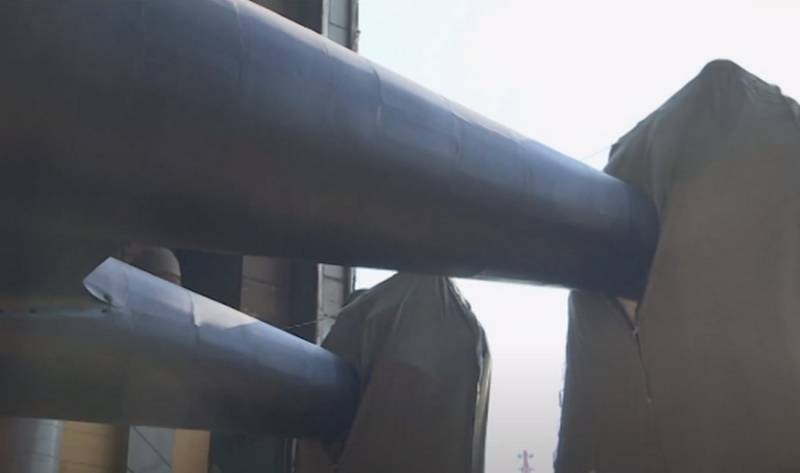 Tests of the special-purpose nuclear submarine K-329 "Belgorod" of project 09852 will be completed by September this year. It is reported by
RIA News
citing a source in the military-industrial complex.
According to the source, at the present time a reactor has been launched on the Belgorod submarine, the submarine is undergoing a stage of mooring tests. Fully tests of nuclear submarines, including state ones, are planned to be completed by September 2021.
A reactor was launched at Belgorod. Mooring tests are in progress. Then there will be factory and state. By September, the boat must complete the entire test cycle
- said the source.
In early March this year, another source in the defense industry said that state tests of the Belgorod nuclear submarine would begin in late spring 2021 and would take place in the waters of the White Sea. It was also argued that the tests of the Poseidon carrier were not related to the tests of a nuclear underwater drone.
The multipurpose nuclear submarine Belgorod, launched on April 23, 2019, will be an experimental carrier of the Poseidon drones. The nuclear submarine "Khabarovsk" of project 09851 will be the standard carrier.
Earlier, the Ministry of Defense announced plans to adopt up to 32 Poseidon unmanned underwater vehicles, in the future, building four underwater carriers for them. According to the plans of the military department, two submarines with drones should be located in the North and Pacific
fleets
.