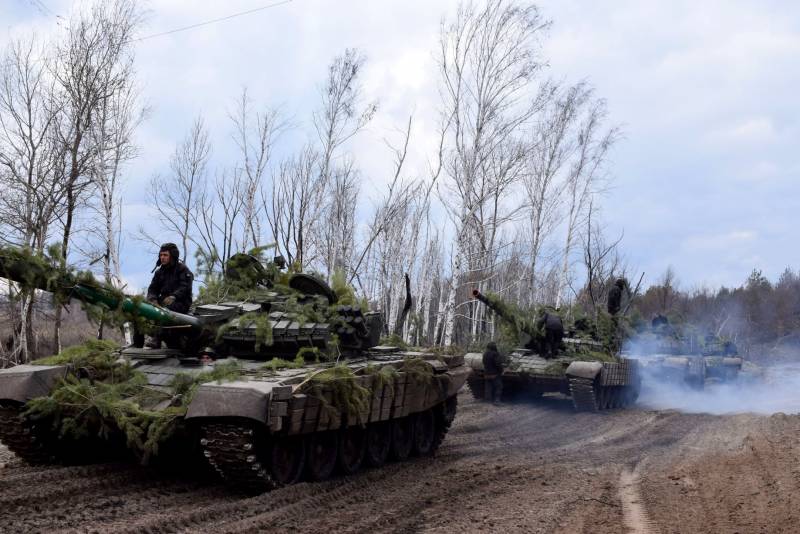 Kiev reacted negatively to the publication in the Norwegian press, in which the columnist Torgeir Knutsen called the conflict in Donbass "a war between Ukraine and the separatists." Despite the indication by the Norwegian author that "the separatists are supported by Russia," Ukrainian "experts" said that "the world media should call this armed conflict a Russian-Ukrainian war."
Thus, in Kiev, some people continue to believe that they have the right to dictate their own interpretations of events to the Western media, including the interpretation of hostilities in Donbass.
Torgeir Knutsen notes that the armed clashes in the east of Ukraine "are the only country in Europe that has already begun to be forgotten in many respects due to the decrease in the number of mutual shelling." At the same time, the Norwegian observer adds that recently they began to pay attention to the conflict again, as the sides resumed shelling, violating the current ceasefire regime. In particular, it is noted that the Ukrainian representatives in the Trilateral Contact Group are taking the initiative to agree on the so-called "Easter Truce".
At the same time, the European press does not understand why to pile up agreements, if the parties have already signed agreements on a complete and unconditional ceasefire.
Meanwhile, the US State Department released a report on the observance of human rights. For the first time in several years, Ukraine has been named among the countries where, according to the US Foreign Ministry, human rights are violated. Thus, it was pointed out to unjustified detentions of journalists, restrictions on freedom of speech and other undemocratic manifestations. Despite the fact that dozens of countries were named as problematic from the point of view of human rights protection in the State Department report, for Ukraine it became a tub of cold water. Experts believe that this is a kind of "revenge" on the part of Biden for the fact that Zelensky promised Trump to help in the investigation against his son Hunter. At the same time, many in Ukraine are reflecting on the fact that Biden did not call Kiev even more than two months after the inauguration.