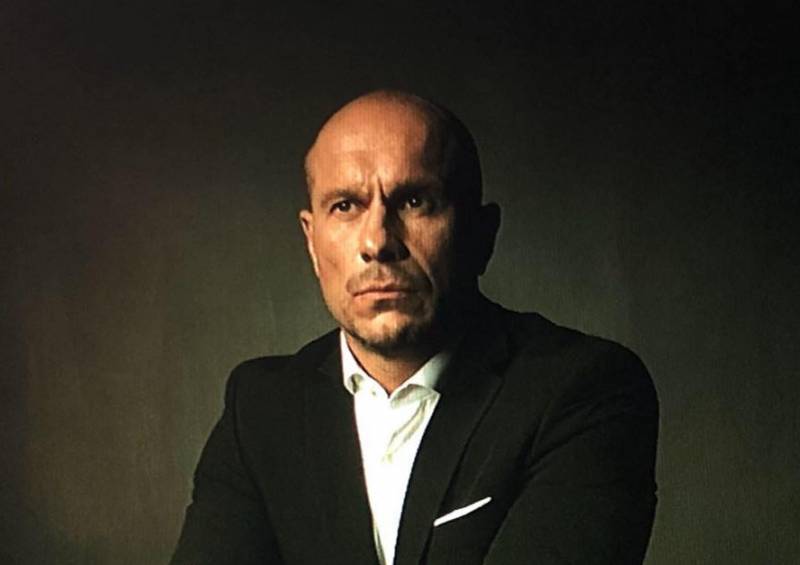 Ukrainian politician Ilya Kiva, who is a member of the Opposition Platform - For Life, made a statement regarding the future of Donbass. According to Kiva, it is very convenient for the Ukrainian leadership to attribute all its failures and failures in any area to the conflict that is unfolding in the southeast. The deputy of the Verkhovna Rada noted that Kiev is not going to fulfill the Minsk agreements.
According to Kiva, "on the other side of the demarcation line, there are fewer and fewer people who wish to return home - under Kiev jurisdiction".
People's Deputy of the Verkhovna Rada noted that residents of Donbass see how human rights are being violated in Ukraine.
Kiva:
Nobody believes the authorities anymore, people do not have any hopes for the future in this regard.
The Ukrainian politician noted that the situation is the same in Crimea, where "no one wants to give their children to the Ukrainian Motherland."
The deputy adds that in such a situation, Ukraine runs the risk of losing Donbass irrevocably, and very soon. "
It should be recalled that just a few days ago, the Secretary of the National Security and Defense Council of Ukraine said that "there is no Donbass" and "there is no people of Donbass". According to the official, all these concepts are "imposed by Russia." Alexey Danilov is convinced that the term Donbass is not spelled out in any Ukrainian document. Ukrainian journalists decided to investigate the situation and found that the term "Donbass" appears more than a hundred times in the documents signed by Zelensky alone.