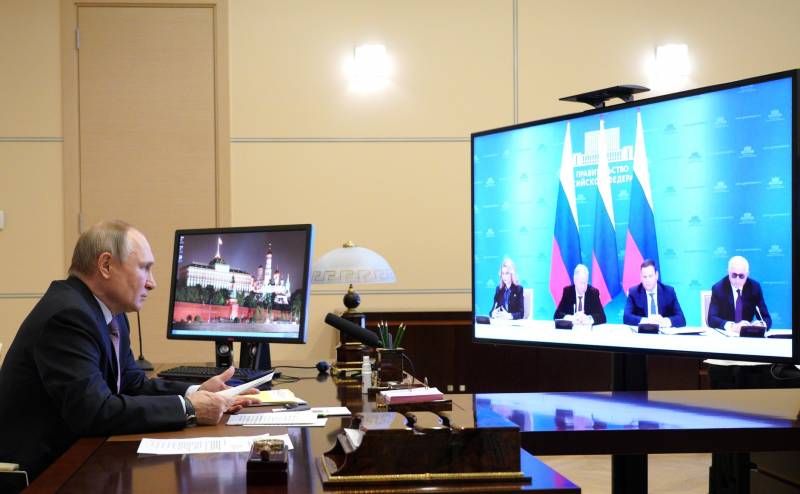 Today, a general agreement was signed between employers, trade unions and the government of the Russian Federation for a period until 2023. President Vladimir Putin also took part in the signing ceremony of this document. One of the topics that was discussed at the same time was the topic of the work of defense enterprises.
In particular, it was noted that there are still enterprises in the country that do not fully fulfill their obligations under the state defense order (SDO). As a result, when funds from government customers are fully transferred to the accounts of these enterprises, the state defense order is implemented with failures - the work can be postponed to a later date, not executed in full for the reporting period.
In such a situation, as the Kremlin press service notes, an idea was expressed about the possible nationalization of enterprises that do not ensure the fulfillment of the state defense order. Moreover, interestingly, such a proposal was made by the main FNPR (Federation of Independent Trade Unions of the Russian Federation) Mikhail Shmakov.
The Kremlin press service reports that President Vladimir Putin supported such a proposal.
According to the head of state, such a mechanism is possible in relation to malicious non-executors of the state defense order.
Thus, a kind of revision of the results of privatization is still possible. At this stage, we are talking about defense enterprises, the owners of which cannot actually fulfill their obligations to service orders from the state.