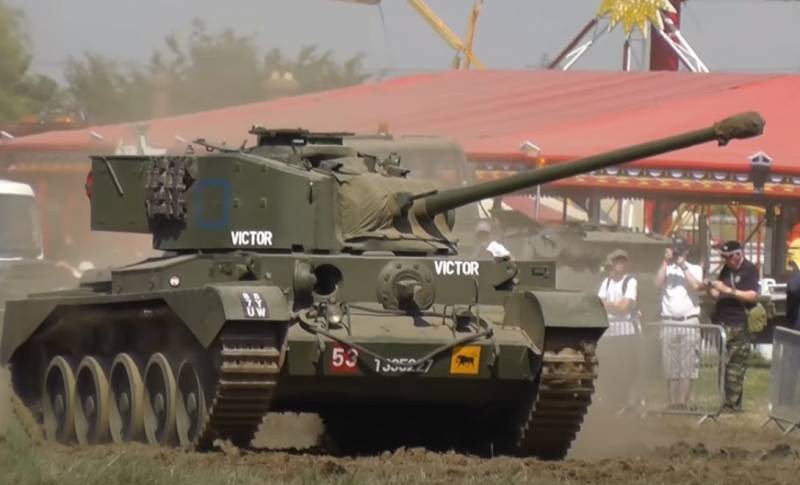 Moscow constantly attracts equipment that has proven itself in battles long past to celebrate Victory Day. The Russian example turned out to be contagious: the Myanmar military marched with a whole arsenal of vehicles from the Second World War at a parade timed to coincide with the Day of the country's Armed Forces.
Following Russia, which has been exhibiting its T-34s at the annual Victory Parade for several years in a row, Myanmar has connected various types of British armored vehicles to impressive celebrations.
- noted in the Western edition of Army Recognition.
As indicated, viewers delighted
Tanks
Comet A34, Bren armored personnel carriers, Humber armored vehicles (apparently MK IV models), Dingo reconnaissance vehicles and their post-war counterpart Ferret.
The technique was in its original state - it is a whole treasure; the cars seemed to have just been released
- appreciated in the West their appearance at the parade.
After independence was granted to Myanmar in 1948, an impressive arsenal of military equipment remained from the British army. However, for a long time, since the beginning of the 1990s, technology has hardly caught my eye, meeting only as monuments in public parks.
The appearance at the parade was a complete surprise
- Express in the West surprise at the "resurrection" of the Comet A34 tanks at the parade in Myanmar.