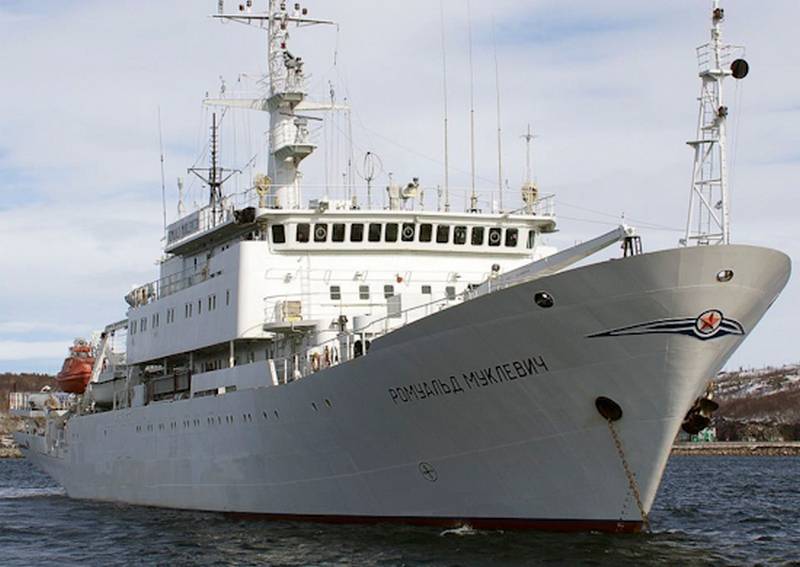 The Northern Fleet, together with the Russian Geographical Society, began the second stage of a comprehensive expedition called "Remember the War". This was reported by the press service
fleet
.
As part of the second stage, the Romuald Muklevich hydrographic vessel sailed into the Barents Sea, where it will search for submarines that died in the Great Patriotic War. At present, the Ilya Muromets icebreaker and the Elbrus multifunctional logistic support vessel are located in the Barents Sea, performing the tasks of the first stage of the expedition. The results of their work will be the starting point for further research in the Arctic.
In turn, "Romuald Muklevich" will search for two Soviet submarines of the "M" type - "Baby", which died in 1942 and 1943. The alleged places of their death were already investigated, which helped to find several sunken ships and vessels, including the bow of the Tbilisi transport, which died in 1945, but the submarines themselves were never found.
(..) Hydrographers plan to search for the M-Malyutka-type submarines of the Northern Fleet that were killed during the Great Patriotic War: M-122 (died in 1943) and M-175 (died in 1942). It is also planned to survey the locations of the German minefields "Bantos-A" and "Bantos-B"
- says the message of the fleet.
The departure of the vessel will last 10 days. The press service of the fleet reminded that the spring sailing of the hydrographic service is traditionally accompanied by a "run-in" of young specialists.