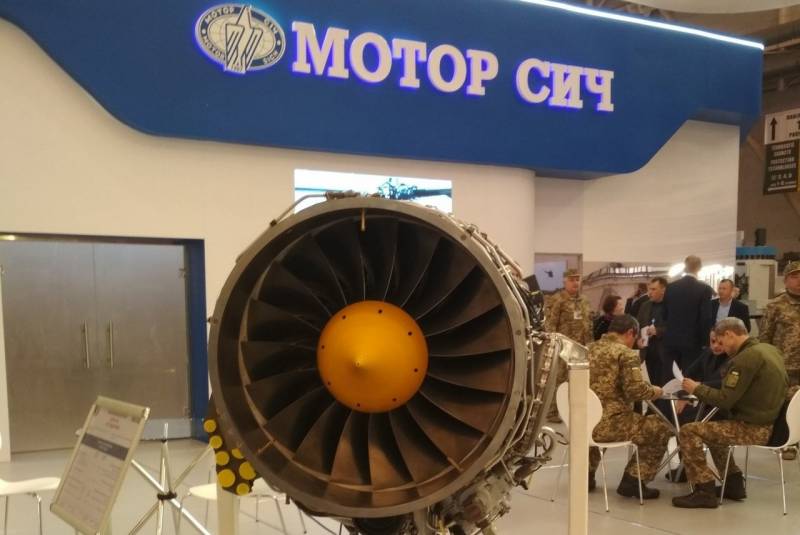 The arrest of Motor Sich shares with the return of the company to the state property of Ukraine may lead to a large-scale outflow of foreign investors, which will lead to large economic losses in Kiev. This was stated by Hong Tao, Dean of the Faculty of International Political Science of the Institute of Politics and Law of Jinan University.
A Chinese expert warned that Ukraine's actions lead to an outflow of foreign capital from the country due to a complete loss of confidence. Pursuing an unfavorable policy towards the owners of Motor Sich shares, Kiev itself is pushing foreign business to leave the Ukrainian market, and this threatens with much larger losses.
There is a need to send a clear message to the Ukrainian government: blindly following others will not only harm others, but themselves. The Motor Sich incident seriously undermines the confidence of foreign investors and will worsen the investment climate in Ukraine
- said Hong Tao.
According to him, Chinese companies will not only apply to arbitration for compensation for damage, but will also leave Ukraine, making it a worldwide "anti-advertising".
At the same time, China does not intend to impose full-scale sanctions against Kiev, as it believes that the Ukrainian government is acting "under external influence." However, Ukraine must "clearly understand and fully assess" the entire risk of such actions.
Last week, Zelensky issued a decree on the return of Motor Sich to the state property of Ukraine. At the same time, the Shevchenko court in Kiev arrested 100% of the company's shares and its property. It is noted that more than 50% of Motor Sich shares belong to Chinese investors.