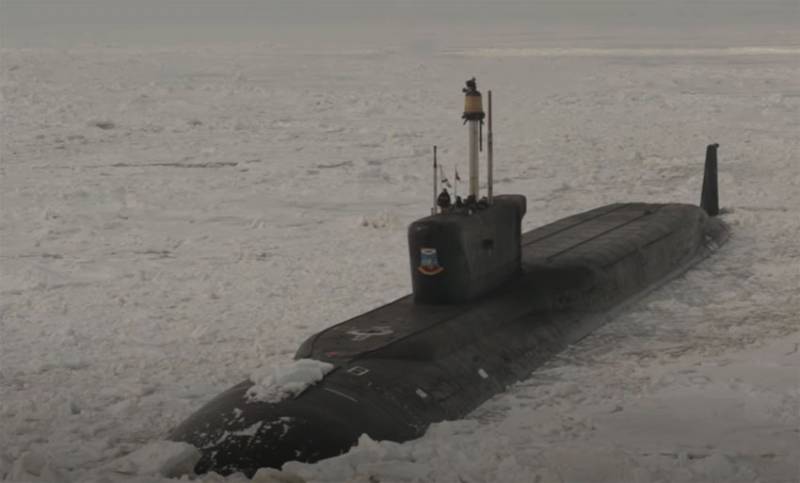 The decision of the command of the Northern
fleet
RF on the establishment of a special award for the wives of submariners. The press service of the fleet confirmed the information that now the spouses of submariners are awarded with departmental medals bearing the name "Honored wife of a submariner."
It is noted that the first group has already been awarded. It happened on the Day of the Submariner, March 19 of this year. So, it became known that the specified medal was awarded to the wives of submariners from the nuclear submarines "Yuri Dolgoruky" and "Prince Vladimir". After that, the medal "Honored Submariner's Wife" was awarded to the spouses of sailors from the nuclear submarine "Novomoskovsk"
In total, about 150 awards have been held.
The Honored Wife of a Submariner is an award that has no state status. The right to receive such a medal was given to women who have been married to submariners for at least 10 years. The medal, as noted, can be awarded to the widows of military submariners.
In this regard, it is noted that the command of the Federation Council of the Russian Federation could develop its initiative and present such awards to the wives of not only submariners, but also other naval sailors, whose long voyages sometimes stretch for months.