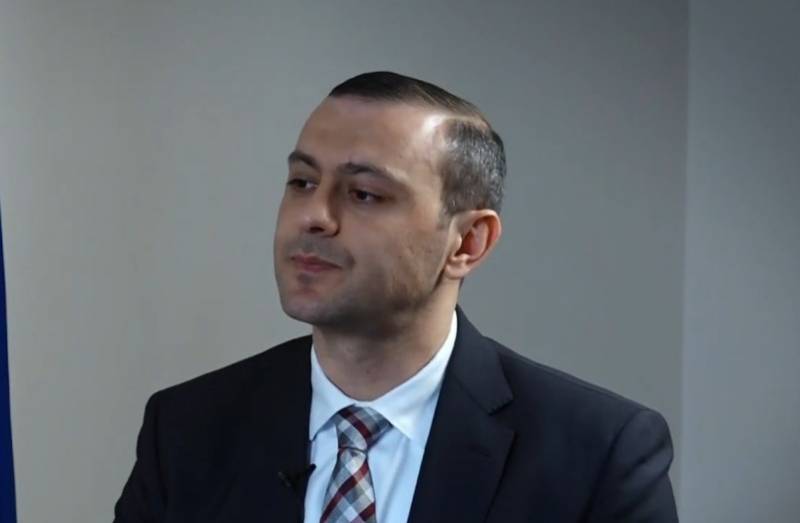 Armen Grigoryan, secretary of the Armenian Security Council, called for a reconsideration of relations with Turkey. In this case, it will be possible to unblock transport communications.
The official made this statement on the air of the Public Television of Armenia.
Grigoryan urged to stop considering Turkey an enemy, as it is written in the national security strategy, and to resume dialogue with it, since after the Karabakh war the political situation in Transcaucasia has undergone significant changes. At the same time, he does not claim that Ankara does not threaten Armenia in any way, but, in his words, "the processes in the region provide other opportunities as well".
The release should be not only with Azerbaijan, but also in a broader regional context, and there are prerequisites for this.
- he said, probably referring to the fact that the borders between Turkey and Armenia have been closed since 1993.
And although Grigoryan proposes to improve relations with Ankara and Baku, he prefers that these processes take place under the supervision and protection of the Russian peacekeeping contingent. He believes that after the end of the agreed five-year period, the Russian peacekeepers should not leave Nagorno-Karabakh.
It is difficult to say what will happen in five years, but our steps are aimed at ensuring that they remain ... On our agenda, so that they remain for a long time.
- considers the Secretary of the Security Council of Armenia.