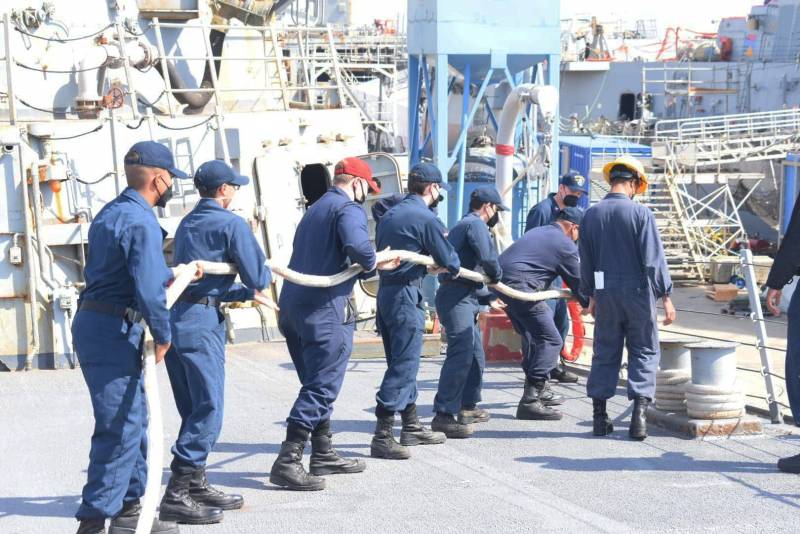 Analysts are trying to estimate economic and other losses for different countries of the world due to the fact that a dry cargo ship belonging to a Japanese company blocked the passage through the Suez Canal. Recall that we are talking about the dry cargo ship Ever Given, due to problems with which about 400 different vessels have accumulated on both sides of the entrance to the canal. Most are oil tankers.
According to analysts, the total losses to the world economy due to the blocking of the Suez Canal could amount to an incredible $ 200-250 billion. Already, the world economy is losing about $ 10 billion per day every day due to the fact that the world's largest sea trade route was blocked.
Which countries suffer the greatest losses in this regard?
According to analysts, the countries that are most economically affected by the blocked Suez Canal are India and the states of Southeast Asia, including Singapore, Japan, the Republic of Korea, and Malaysia. There are problems with the transportation of goods, including oil and LNG.
At the same time, it is noted that the problem is not only in economic losses. Thus, they discuss the difficulties that the naval forces of several states at once have to face when carrying out their planned operations. In particular, it is pointed out that the US Navy faces the greatest difficulties in connection with the blocking of the Suez Canal. American warships of the 6th
fleet
lost the ability to carry out planned crossings through the canal. There are also problems with replenishing fuel supplies on warships and supply ships of the American naval forces.
In this regard, it is noted that "every day of delay leads the command to the need to revise plans for combat patrols."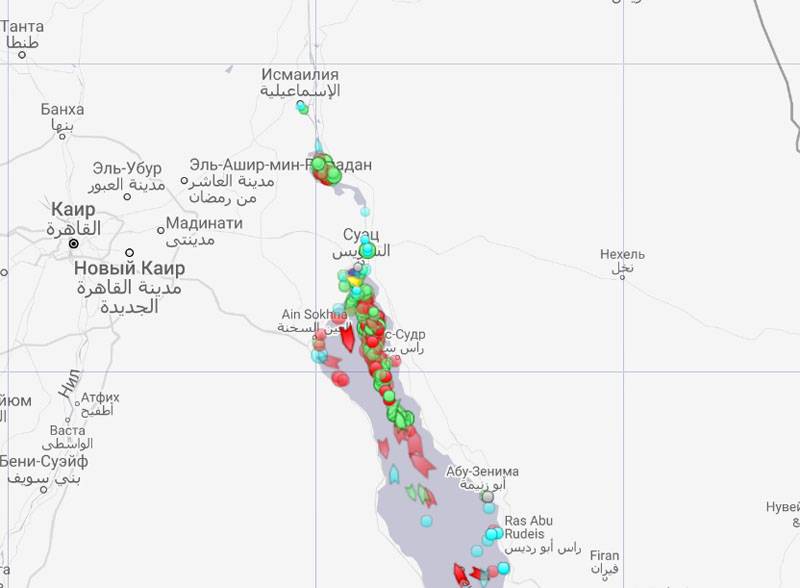 The Egyptian Navy also faced significant problems.
Earlier in the United States, it was announced that the dry cargo ship that blocked the channel (about 440 m long and almost 60 m wide) would be "shifted" on March 27, and the channel would be opened. However, this has not happened yet. A large-scale operation is underway, during which the dry cargo ship has to be unloaded in order to reduce its total weight and try to return it to a position that would allow it to leave the Suez transport artery.