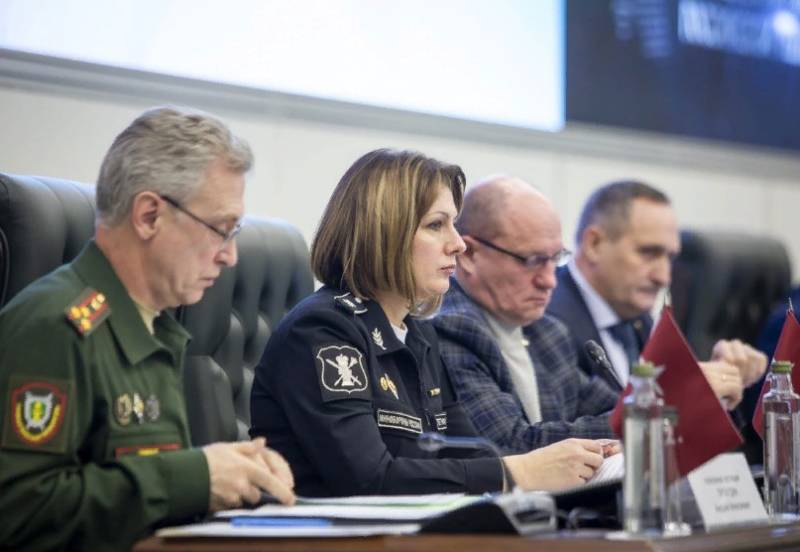 Every year on March 29, Russia celebrates the Day of the Legal Service Specialist in the Armed Forces. This is one of the youngest professional holidays of the Russian military, because it was first celebrated in 2007. It was approved by the decree of the President of the Russian Federation Vladimir Putin on March 31, 2006.
Since then, on March 29, the leaders of the state and the command of the Russian Armed Forces have been congratulating military lawyers, and those who have distinguished themselves are awarded awards, certificates of honor, and valuable gifts. They are given gratitude and extraordinary military ranks.
And although Russian military lawyers had their professional holiday quite recently, specialists in this industry began to appear in our country soon after professional, regular Armed Forces were first formed. This happened at the beginning of the 18th century, during the reign of the first Russian emperor, Peter the Great. It was then that military lawyers first began to serve in our army.
Today, the specialists of the legal service in the Armed Forces of the Russian Federation include employees of the military prosecutor's office, military courts and tribunals, as well as other bodies of military justice. In addition, representatives of the legal service are engaged in teaching relevant disciplines in higher educational institutions under the jurisdiction of the Ministry of Defense of the Russian Federation.
The editorial board of "Voenniy Obozreniye" heartily congratulates the specialists of the legal service of the Russian Armed Forces, guarding the rule of law, on their professional holiday! We wish you, dear military lawyers, good health, prosperity and successful service.