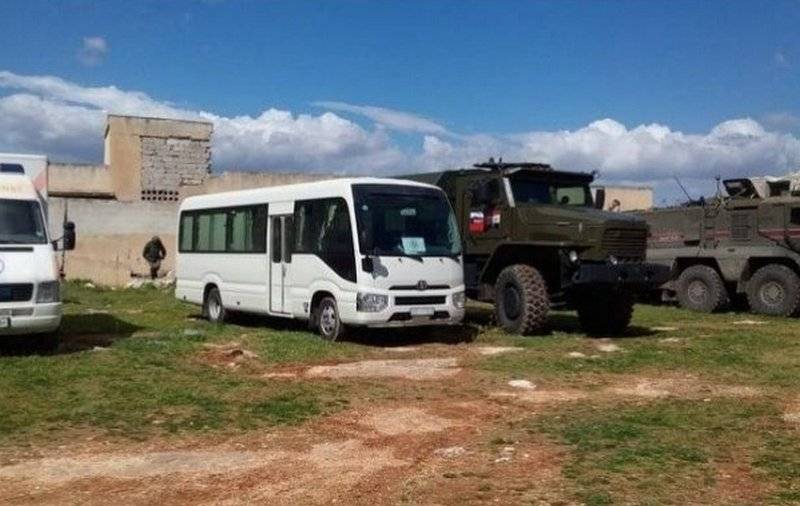 The latest Russian high-capacity Tornado-U vehicles have been spotted in Syria. Photos of the military "Ural" appeared on Twitter.
As explained, the pictures were taken in the city of Seraqib in the east of Idlib province. The city is home to the units of the Russian military police, introduced there in early March 2020 to control the M4 and M5 highways. Prior to that, Serakib had been under the control of militants from the Islamic State terrorist organization banned in Russia for several years.
The drawing on the cab door of the truck suggests that the vehicle belongs to Russian military police. There are no other explanations, although it is added that Tornado-U was not previously seen in Syria.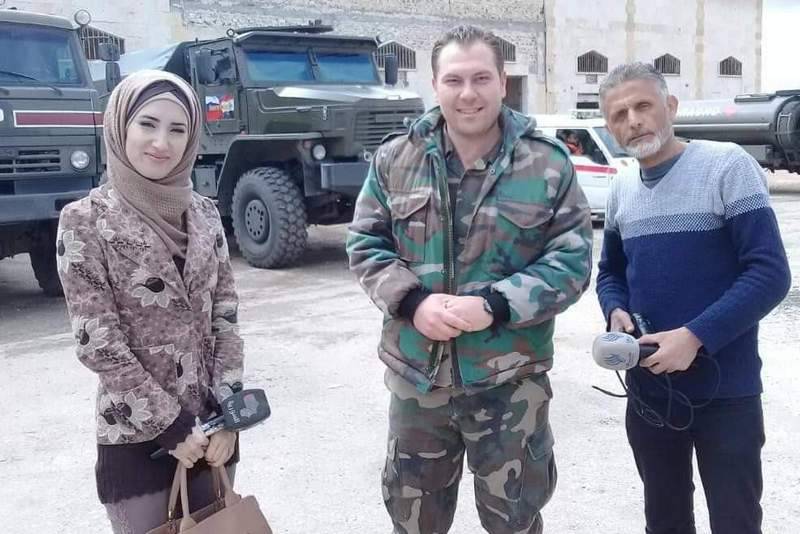 Let us remind you that the first public presentation of the newest military vehicle of increased payload Ural-63704-0010 "Tornado-U" was held during the International military-technical forum "Army-2015".
Gross weight about 30 tons, carrying capacity - 16 tons, towed trailer weight - 12 tons, diesel engine, in-line, six-cylinder, multi-fuel, 440 hp, maximum speed - not less than 100 km / h, ground clearance - 400 mm. Overcoming obstacles: ascent - not less than 60%, ford - 1,8 m deep. Cruising range is about 1000 km.
The main purpose of the truck is to transport weapons, special and military equipment, trailers of various types, as well as personnel.