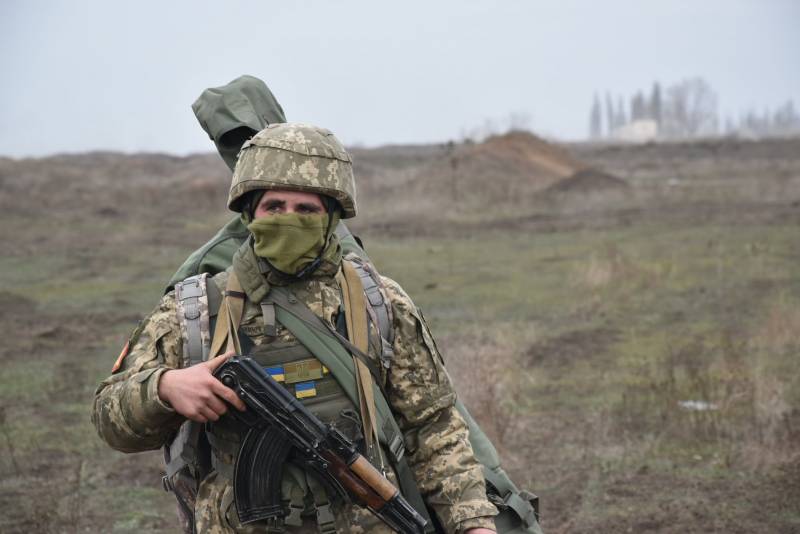 A list of countries that consider Russia a party to the conflict in Donbass has been published. We are talking about the countries that supported the new statement to the UN resolution, dedicated to the issues of "territorial integrity of Ukraine" (the title of the resolution).
The Ukrainian Foreign Ministry announced that "the international community has shown its attitude towards the annexation of Crimea by Russia and the occupation of Ukrainian territory." It was also added that "the international community recognizes Russia as a party to the conflict in the south-east of Ukraine."
As it turns out, Kiev named less than 50 countries "the international community", namely 46 states out of more than 200 that are members of the United Nations.
Among the countries that decided to support the "new statement" on the old resolution, traditionally the USA, Canada, Britain, Australia, New Zealand, EU countries (and not all), Georgia, Moldova, Turkey, Japan, Federated States of Micronesia, Costa Rica, North Macedonia and Ukraine itself.
The overwhelming majority of UN countries decided to either refrain from making statements, or noted that Russia is not considered a party to the conflict on the territory of Ukraine.
The Ukrainian Foreign Ministry expressed satisfaction that this "international community" volunteered to support the work of the so-called "Crimean platform".
At the same time, Ukrainian users noted that support is becoming less and less significant. If initially more than a hundred countries voted "for" on the resolution, now, when "additional information is required," "support for Ukraine has dropped to 46 countries, along with Ukraine itself."
It was noted that even some EU countries actually indicated their unwillingness to consider the Russian Federation as a party to the conflict in Donbass. For example, we are talking about Hungary. Not among the "supporting Ukraine" and Latin American countries (with the exception of Costa Rica).