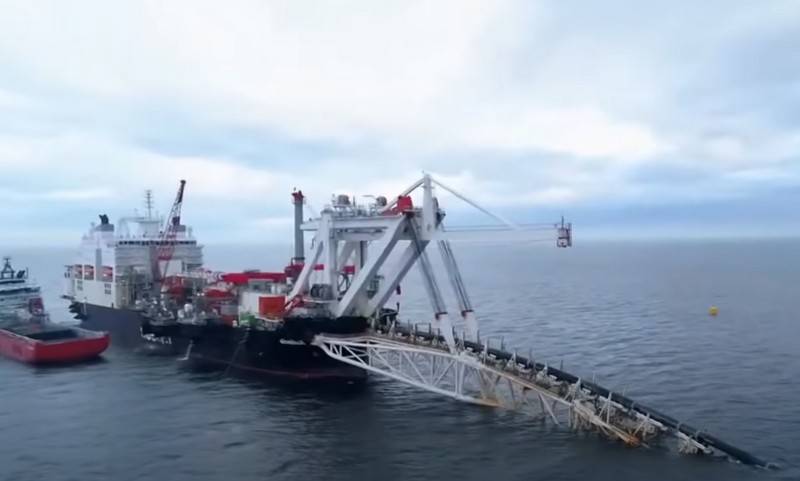 Russia will not revise the gas transit contract with Ukraine; Gazprom ruled out any changes to the existing agreement. This was stated by the head of the board of directors of Gazprom Viktor Zubkov.
Answering the relevant question from journalists, Zubkov explained that at present there is a valid gas transit agreement between Russia and Ukraine, it will not be revised. For Gazprom, the main thing now is to complete the construction of Nord Stream-2 and supply the volumes of gas stipulated by the agreement through the Ukrainian territory.
Of course I think not
- he added.
Commenting on the situation with the Nord Stream 2 under construction, Zubkov said that the construction of the gas pipeline will be completed this year. At the moment, the project is 90-92% complete.
The work is actively underway, there are very few left, I think (readiness - approx.), 90-92 percent
- he explained.
Recall that at the end of 2019, Gazprom and Ukraine signed a new agreement on the continuation of gas transit through the Ukrainian GTS for a period of five years. According to the agreement, Gazprom guarantees the pumping of 65 billion cubic meters of gas in the first year and 40 billion in the next four.
Kiev has already announced that with the existing volumes, after the commissioning of Nord Stream 2, the transit of Russian gas through the Ukrainian gas transportation system will cease to be profitable and will become unprofitable.