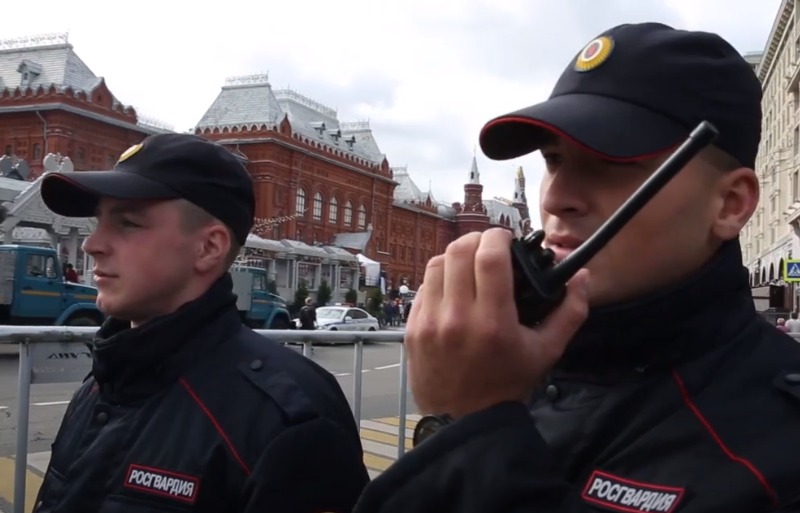 Rosgvardia will have its own political officers. The order on the creation of a military-political administration as part of the Federal National Guard Service was signed by the head of the department, Viktor Zolotov. This was reported by the press service of the Russian Guard.
Speaking at an expanded meeting of the final board of the Rosgvardia, Zolotov, summing up the results of 2020, announced the signing of an order on the creation of the Main Military-Political Directorate in the structure of the department.
Yesterday I signed an Order on the creation of the main military-political department
- quotes the press service of the words of the director of the Russian Guard.
According to the official representative of the department Valery Gribakin, the new department will be engaged in "propaganda work" and monitor the psychological state of employees.
(...) military-political work is intended for the effective solution of the tasks of maintaining a high ideological attitude and morale of the troops in the troops, the political education of personnel
- he added.
In September last year, Russian President Vladimir Putin ordered the organization of military-political work in the Rosgvardia, issuing a corresponding decree. Earlier, in March 2020, the head of the Russian Guard, Viktor Zolotov, announced the creation of an "institute of political workers" in the department.
Note that the Russian Armed Forces already have a Main Military-Political Directorate. This department in the structure of the Ministry of Defense was recreated in 2018.