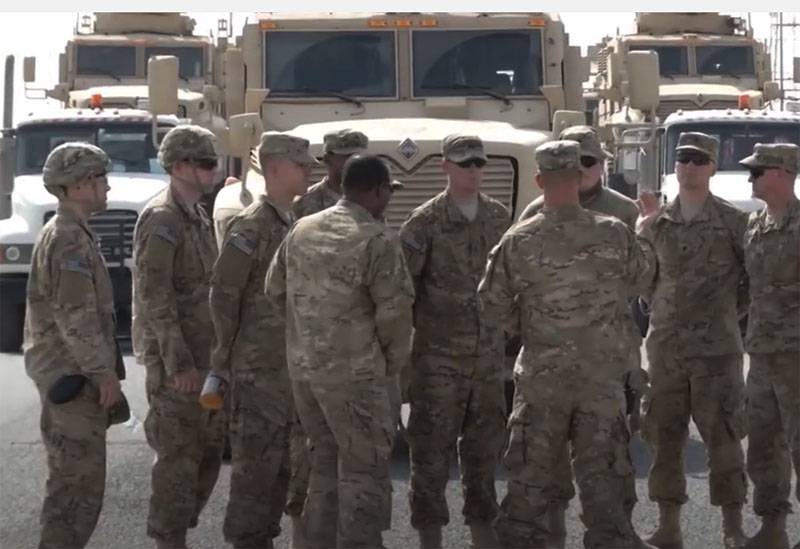 From Syria, there are reports of shelling of an American military base located in the east of the country. In the reports of the Middle East information services it is said that unknown persons used missiles from mobile installations against the US base.
According to foreign media reports, the US base, which was subjected to rocket attacks, is located in the province of Deir ez-Zor - in the region of hydrocarbon fields, which the US military controls together with the Kurdish armed groups. Oil and gas produced from such fields are usually smuggled to neighboring Iraq, where they are sold in the interests of the United States. Some part of the illegal income "goes" to the Kurdish elite, and anti-government forces in the SAR are also arming on it.
In the reports, it is said that several American soldiers were injured. At the moment, the deaths of Americans as a result of this shelling have not been reported.
It is noteworthy that just a couple of hours ago, US Secretary of State Anthony Blinken said that "the US military still has a lot of work in Syria and Iraq." He made such a statement on the anniversary of Washington's proclamation of victory over the terrorists of the ISIS group, banned in the Russian Federation.
At the moment, the American side has not commented on reports of rocket attacks on a military base in the SAR.