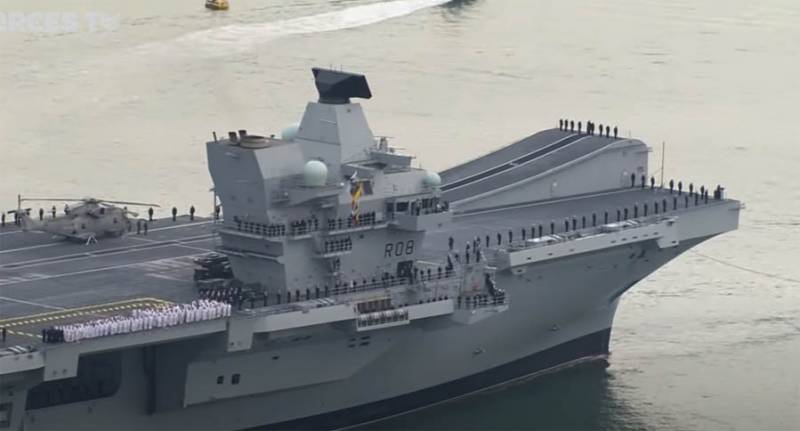 East Asian countries are evaluating the statements of the British political leadership and military commanders about "Britain's return to the global arena." In particular, these statements are commented on by the Japanese columnist Rieko Hayakawa from Japan Forward.
Hayakawa pays attention to the fact that London has announced the principle of creating a "Global Britain" - by the name of the program. According to the authorities of the United Kingdom, the state "has significantly weakened after the end of the Cold War, and during this time they managed to form new serious challenges."
In the Japanese press:
The British are determined to return to the Asia-Pacific (Indo-Pacific) region. This was announced by the Geopolitical Strategy Council, which began to work after the UK left the European Union.
Rieko Hayakawa:
I was lucky and interviewed one of the staff at this center, James Rogers. He is one of the sponsors of the Global Britain project.
The British specialist was asked what the project is and why it has now been decided to implement it?
According to Rogers, it has attracted a team of young professionals, including Lithuanian citizen Viktoria Starych-Samuolienė, who is the co-founder of the center and has a master's degree in intelligence and international security from King's College London.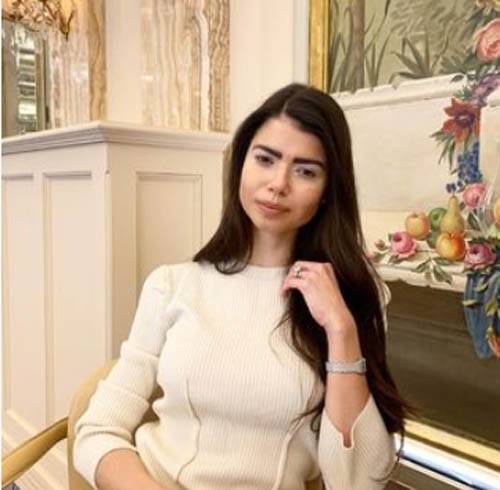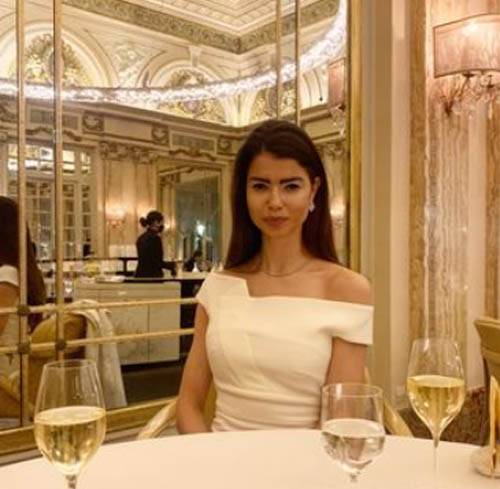 MSc in Intelligence Viktoria Starykh-Samuliene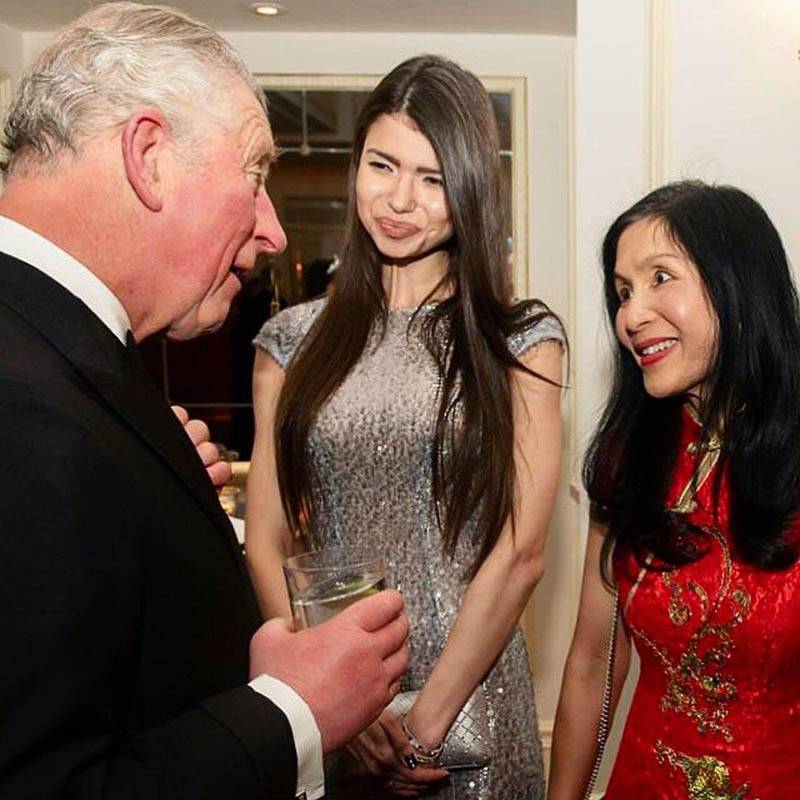 She (center) with the Prince of Wales
The organization, as noted by James Rogers, is currently focusing on developing a strategy to counter China's growth. It is planned that by military and diplomatic methods London intends to weaken the Chinese influence in Asia. For example, the British have already restored the previously closed diplomatic missions in the states of Oceania - Vanuatu, Samoa, Tonga.
The work of the British Council is actively supported and promoted by British parliamentarian Tom Tugendhat.
London is no longer hiding its anti-Russian and anti-Chinese sentiment. Recall that a few days ago, Britain actually officially declared Russia its enemy. Now it has been announced that Britain intends to weaken China, for which it will introduce its navies into the region. We are talking about the aircraft carrier "Queen Elizabeth". The British aircraft carrier is expected to appear in the South China Sea this May.
Britain makes it clear that its Global Britain project is also designed to influence Beijing through Hong Kong, where protests have long been supported by Western forces.
In the interview, it was noted that for London, the Indo-Pacific region is of great importance, since it is currently home to up to 1,5 million British citizens, including those living in the territories in the Pacific Ocean.