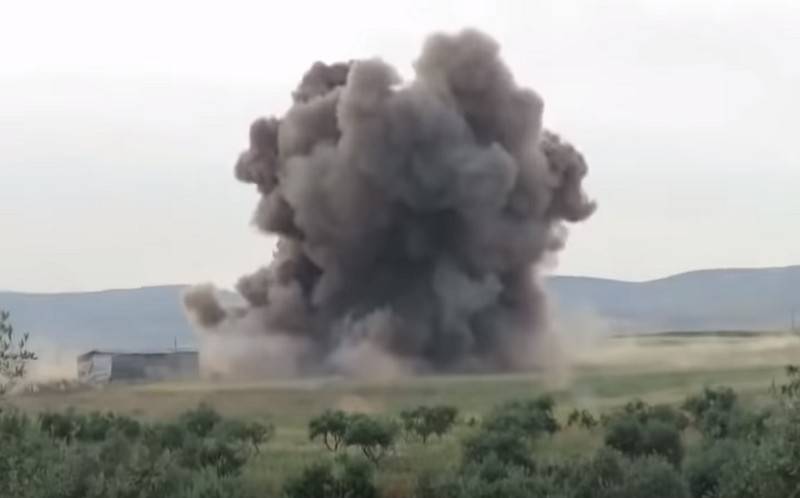 The US State Department accused Russia of launching an air strike on the Syrian province of Idlib, which allegedly killed one civilian. This is stated in a statement by the State Department released on Monday.
According to the US version, which was voiced by State Department spokesman Ned Price, Russian planes launched an airstrike near the Bab al-Hawa crossing on the border with Turkey, which led to the death of one civilian. In addition, with its blow, Russia allegedly endangered the supply of humanitarian aid through this crossing.
Bab al-Hawa remains the only UN-sanctioned humanitarian border crossing in Syria, and the most effective and efficient tool for delivering vital humanitarian assistance to an estimated 2,4 million Syrians every month.
- said the American diplomat.
Washington stressed that the civilian population "should never become targets in hostilities."
The Russian Ministry of Defense has not yet reacted in any way to this accusation.
Meanwhile, last month, the American corporation RAND, which works for the United States government, released a report in which it acknowledged that US coalition strikes in Syria and Iraq are killing civilians. The document provided data for the period from August 2014 to March 2019, compiled by the British monitoring group Airwars. According to them, during the reporting period, airstrikes by the Western coalition resulted in the deaths of more than 13 civilians in Syria and Iraq.