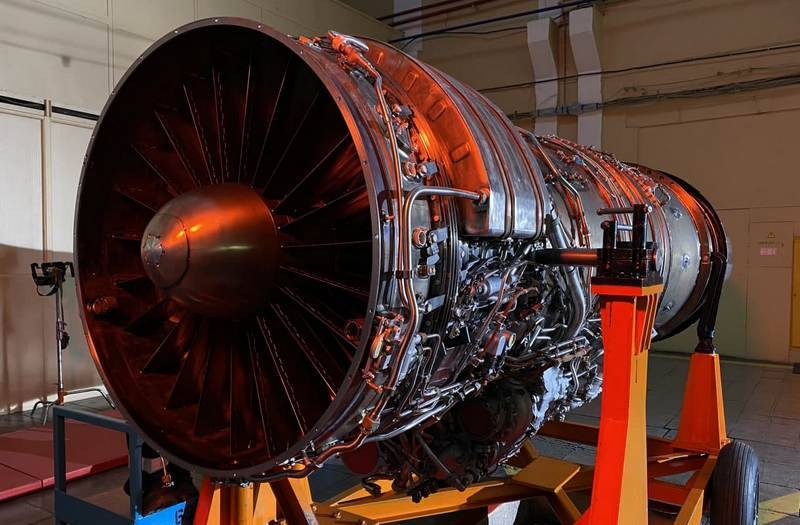 The resource of the AI-222-25 aircraft engine used on the Yak-130 combat trainer will be doubled, the prototype of the modernized power plant will be ready by mid-2021. This was announced by the head of the Salyut production complex (part of the Rostec UAC) Alexei Gromov.
Speaking to reporters, Gromov said that the company's specialists are working to improve the reliability of the hot section, turbine, combustion chamber, compressor section to increase efficiency and improve operational characteristics. The work is carried out on the basis of the AI-222-25 operating experience.
Of course, we use the experience gained during the operation of the AI-222-25 to increase its reliability, quality, resource ... As for the resource, doubling is considered a success.
- he said.
Gromov added that by the middle of this year it is planned to produce all the components to confirm the performance on one turbine.
In the future, the increase in the resource will affect both new engines and those already in operation, which will be modernized when they enter for repair.
It is noted that this is not the first increase in the resource of the AI-222-25 engine. Since the start of production in 2009, it has already undergone modernization.
AI-222-25 is a bypass turbojet engine installed on the Russian Yak-130 combat training aircraft. Since 2015, it has been manufactured entirely from Russian parts and components. Manufacturing enterprise - production complex "Salyut".