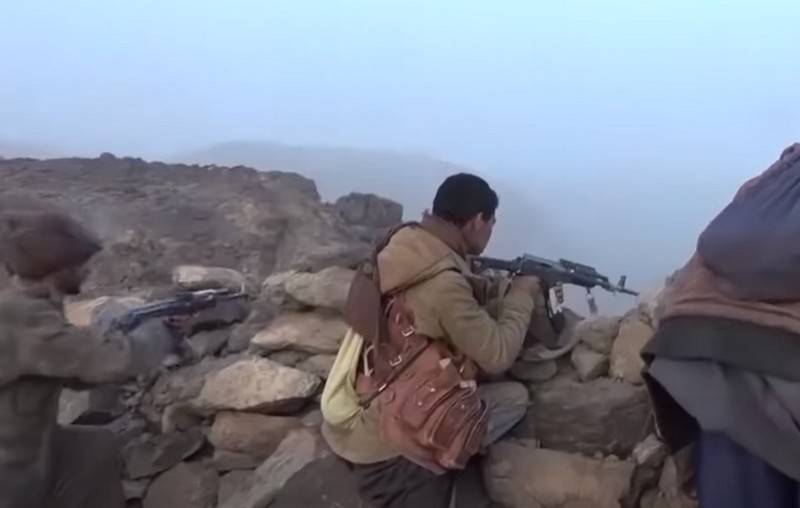 The Turkish Ministry of Defense sent a notification to the Russian military department, in which it informed about the need to stop the attacks of the Syrian army in the Idlib de-escalation zone. This is stated in the message of the Turkish Ministry of Defense.
The Russian Federation has been informed to stop the attacks immediately. Our military has been warned, we continue to follow the development of events
- says the notification.
The Turkish military accused the Syrian army of carrying out a series of attacks on the province of Idlib. According to Turkish sources, a hospital in the Atarib region came under artillery fire, resulting in the death of five civilians and wounding ten civilians. In addition, Ankara blamed Damascus for an attack on a truck stop in the Idlib de-escalation zone, an attack on a residential area, where seven civilians were injured.
The Assad regime, which had previously attacked a hospital in Atarib, has now launched a missile attack on the Qah residential area in the Idlib de-escalation zone and a truck and trailer park in the Sarmada area (...)
- added in the Turkish Ministry of Defense.
Note that recently, the Syrian army periodically strikes at the positions of pro-Turkish militants who control oil fields in Syrian territory, disabling oil refineries and oil tankers for transporting oil products.