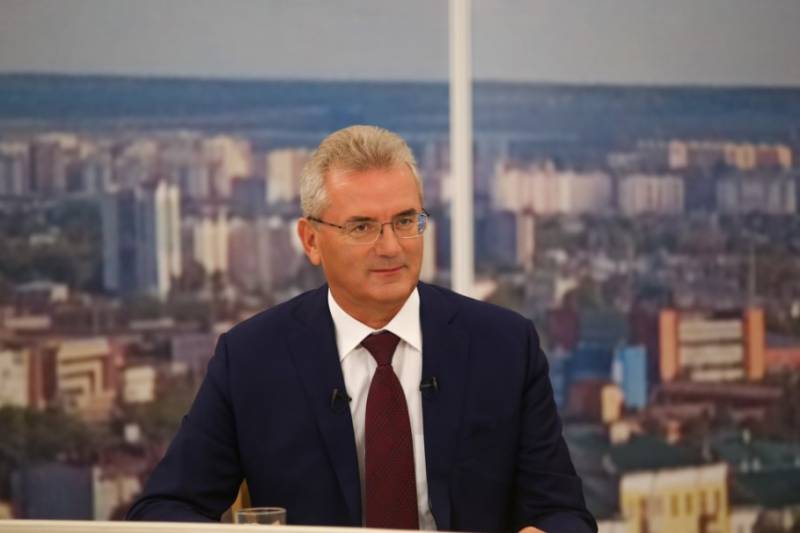 Governor of the Penza Region Ivan Belozertsev has been detained by law enforcement agencies on suspicion of corruption. In addition to him, his alleged accomplices were taken into custody, so that the total number of those arrested in this case is six people.
It is reported
RIA News
, citing sources among law enforcement officers.
Currently, it is known about the detention of six people in the framework of a criminal investigation.
he told reporters.
The investigation believes that the governor of the Penza region from January to September last year received bribes, the total amount of which exceeded 31 million rubles. They, as stated, were transferred to him through intermediaries by the head of the group of pharmaceutical companies "BIOTEK" Boris Shpigel, the wife of a businessman and the head of JSC "Pharmacy" Anton Koloskov. The head of the region received these funds in cash and other valuables.
These bribes were intended so that the company "BIOTEK", according to investigators, had an advantage over competitors when concluding government contracts related to the provision of drugs and medical products to medical institutions in the Penza region.
The activity of the firm "BIOTEK" is the development, production and sale of medical products. It sells both its own design and products manufactured by other manufacturers for healthcare institutions.