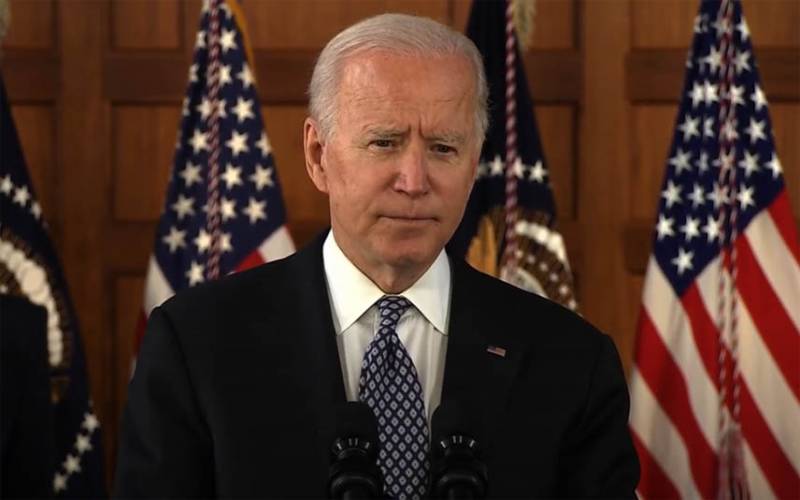 The West is trying to analyze the statements made by the US President during his sensational interview. Recall that Joe Biden then promised a "tough response" to Vladimir Putin for "meddling in the American elections." And a day before the airing of the interview with Biden, American intelligence released a report that again used the terms "likely" and "possibly" to refer to "Russian interference in the US elections."
British columnist Simon Tisdall writes that "Biden is going to punish Putin for cyberattacks," adding that "Washington is becoming unbearable for the Kremlin's games in sensitive areas of the world - from Afghanistan and Syria to Ukraine and the Balkans."
Simon Tisdall in The Guardian:
Joe Biden is particularly outraged that Putin gave the green light to efforts to vilify his son Hunter and to discredit through him and the then presidential candidate. In this regard, for Biden, settling scores with Russia becomes something personal.
The British press writes that "the imposition of serious punishment on Russia is long overdue" to "avoid future clashes and reduce the risk of direct conflict."
An interesting logic of the British journalist: it turns out that in order to reduce the risk of direct conflict, it is necessary to "punish Russia". Did it not occur to him that any Western attempts to "punish" Russia would lead to an increase in tension and an increase in the likelihood of that very conflict?
Further Tisdall complains that the sanctions imposed by the West "did not lead to a change in Russian policy." This means that, as the Briton believes, something else is needed.
From The Guardian:
A major US effort to punish Putin will include potentially devastating, semi-clandestine cyberattacks targeting Russian intelligence agencies, military forces, and government networks.
Biden's National Security Advisor Jake Sullivan's statement is cited. According to the American official, "measures will be taken that will make the Russians understand a lot." At the same time, the Western press called the measures being prepared by the United States "the upcoming cyber attack on Russia."
Simon Tisdall:
And this cyber-bombing of Russia may have already begun, hence the somewhat theatrical reaction to Biden's words. Let's see if that makes Putin think.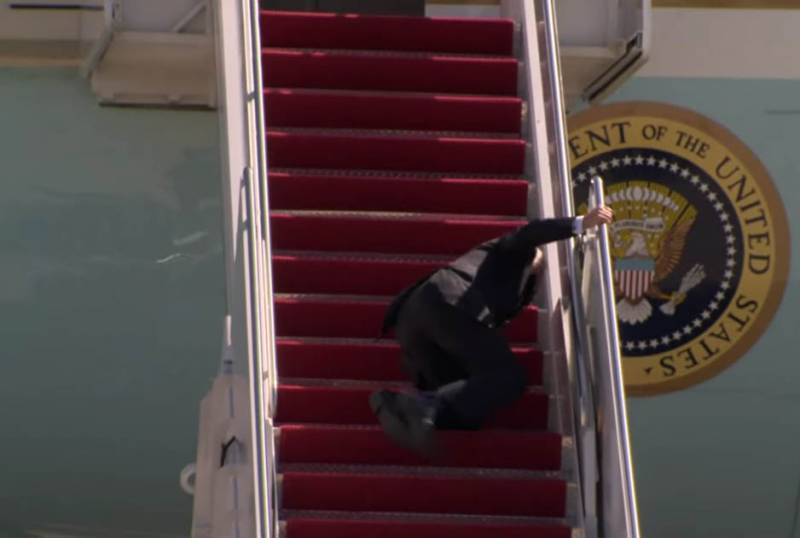 In this regard, a joke was born on the network: Is it not connected with the fall of Biden before boarding the plane by the action of the blast wave from the cyber bombing of Russia ...