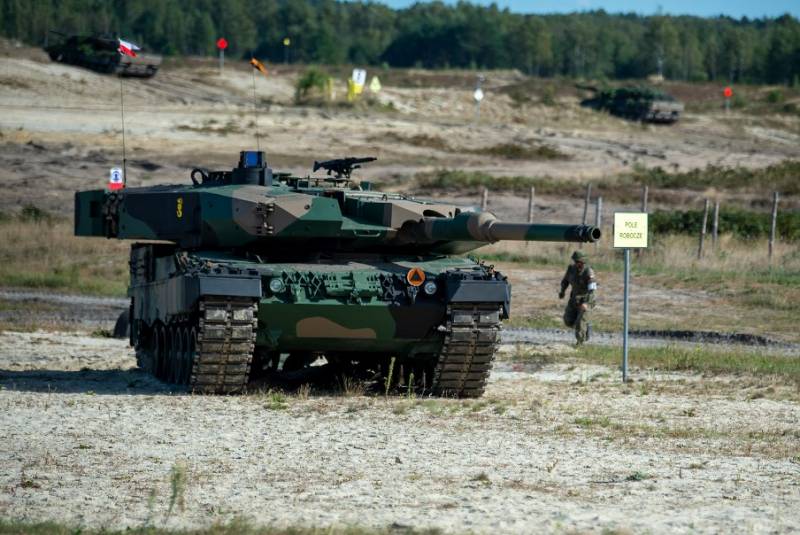 Currently, Poland is deciding what communication facilities will be on the modernized
tanks
Leopard 2PL. The final decision will be made based on the results of analytical work on the modernization of this equipment, which is being carried out by the Arms Inspectorate.
The official representative of this organization, Major Krzysztof Platek, reported this to the Polish edition of Defense 24.
The phase of solving analytical and conceptual tasks, within which the communication systems of Leopard 2A4 tanks will be upgraded to version 2PL and 2PLM1, is currently at its final stage.
- he said.
Thus, the Polish Arms Inspectorate is completing preparations for the implementation of procedures, as a result of which new communication equipment will be ordered for the modernized tanks. This is necessary because today the German radio stations installed in the Leopards are outdated. The Weapons Inspectorate is considering several options for communication systems to replace existing ones, in order to choose the most suitable one.
Leopard 2A4 tanks, transferred to Poland by Germany in 2003-2004, went to it practically for nothing, since Warsaw paid only for the re-activation and delivery of these combat vehicles. True, they cannot be called new either, because they were made in the second half of the 80s of the last century.