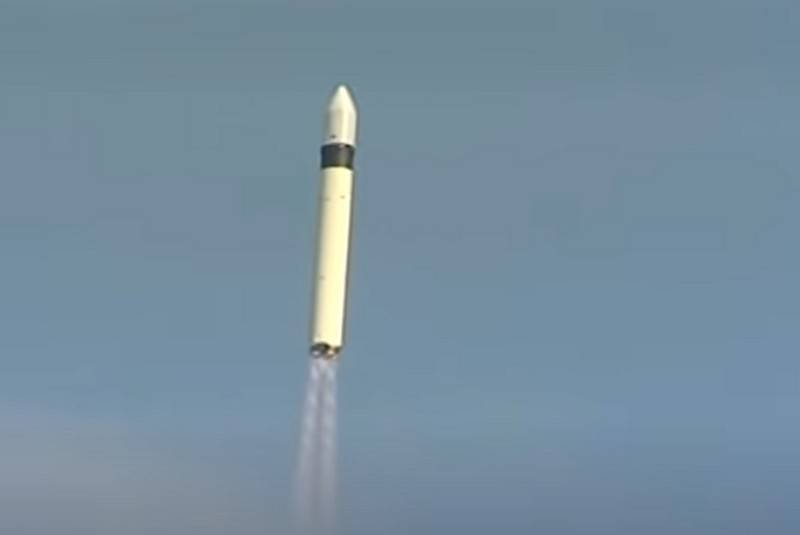 The Russian Rokot-M light-class conversion launch vehicle, created without the use of Ukrainian components, is returning to the international launch services market. The first launch is planned for the second half of 2022. This is stated on the website of Eurockot Launch Services GmbH.
The Rokot-M launch vehicle will resume launches in the second half of 2022
- said in a statement.
Eurockot Launch Services GmbH is a joint venture between the Ariane Group and the Khrunichev Center based in Bremen, Germany. Operator of Rokot-M missile launch services.
Rocket "Rokot" is a three-stage liquid-propellant launch vehicle of a light class, designed at the Khrunichev State Research and Production Space Center on the basis of the UR-100N UTTH (RS-18B) intercontinental ballistic missile as part of the conversion program. Allows to put into orbit up to 2150 kilograms of payload using the Breeze-KM upper stage. The first launch of "Rokot" took place from the Plesetsk cosmodrome on May 16, 2000. The last one is August 30, 2019.
Earlier it was reported that the Khrunichev Center is developing a Rokot-M missile with a Russian control system, which will replace the Rokot missile with a control system produced at the Ukrainian enterprise Khartron. The development was carried out as part of the import substitution program.