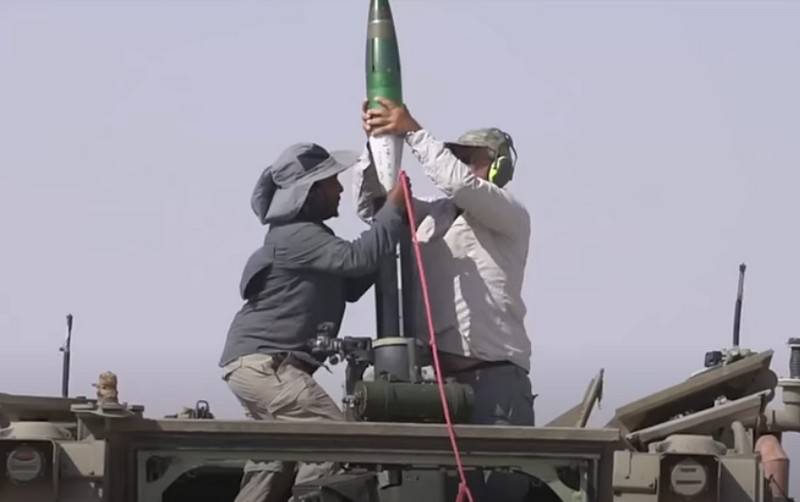 The Israel Defense Forces will soon receive a new laser-guided and GPS-guided mortar system. According to the Israeli military department, the new development was presented on Sunday, March 14.
The new high-precision firing system, using a laser and GPS-guided mortar shell, was named Iron Sting. Its development was carried out by Elbit Systems by order of the Israeli Ministry of Defense, the work was carried out for about 10 years.
As explained in the defense department, the 120-mm mortar ammunition is intended for the Cardom recoilless mortar mounted on the M113 armored personnel carrier, or the Cardom Spear mortar system mounted on the Hummer SUV. It allows you to fire mortar with an accuracy previously inaccessible to conventional mortars.
According to the developers, the accuracy of the mortar ammunition is comparable to that of a guided missile. It avoids collateral damage.
The press service of the Israeli Defense Ministry clarified that the ammunition has already passed all the necessary tests, its tests have been completed, and the issue of the start of mass production is being resolved.