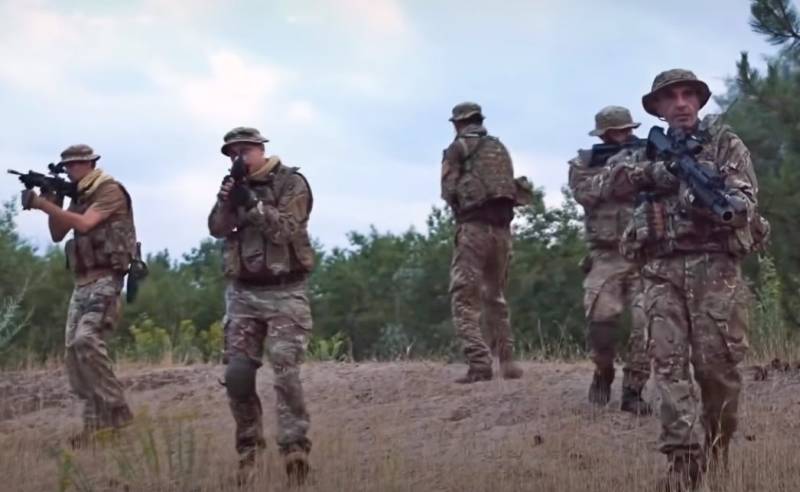 General Haftar, the head of the Libyan National Army (LNA), is going through hard times, allegedly having contacted the "Wagner group", whose mercenaries are supervised by Russia.
This opinion is expressed on the pages of the Turkish edition SavunmaSanayiST.com. Haftar, who was preparing to sign an agreement with a group of Russian mercenaries, was allegedly warned that he was "making a deal with the devil, don't do it!" However, the general took this step with the support of the UAE.
Haftar is in trouble with Wagner's mercenaries. These "little green men", of which there are about 2 people, today control almost half of Libya. Many regions, from the El Jufra airbase, which can be considered the heart of the country, to strategic oil fields and ports, are now under the control of Wagner's mercenaries, who operate only on orders from the Kremlin.
- stated in the Turkish edition, explaining that "they are not going to go anywhere."
As indicated, The Times shares this opinion, explaining that "now the boss himself has become a mercenary."
SavunmaSanayiST.com writes that Haftar's officers in Libya allegedly want to get rid of the Wagnerites, but there is a problem - they no longer obey the general and, on his order, will not leave the country, being sponsored only by Moscow. Allegedly under the auspices of the authorities, they are already operating in more than 10 countries, in particular in Sudan, Madagascar, CAR, Syria, Libya and Venezuela.